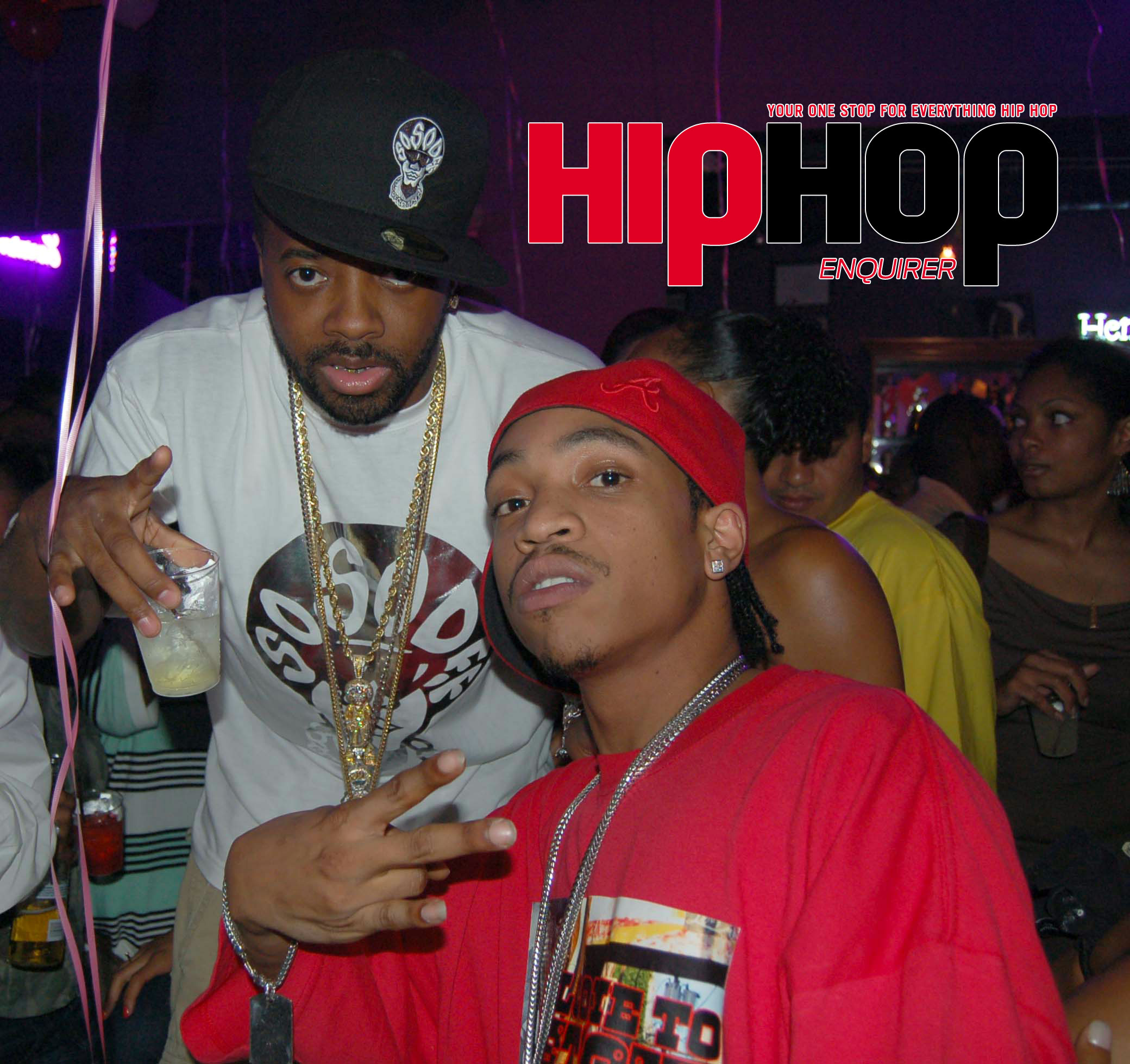 It was New Year's Day that Henry County police responded to the home of Demetrius Lee Stewart known to the musical community as Shawty Redd for a shooting involving former associate Damon Martin.
On Wednesday, Mr. Stewart and his defense team  appeared before Henry County Judge Wade M. Crumbley to formally be charged with one count of Malice Murder, one count of felony murder, one count of aggravated assault and one count of possession of a firearm during the commission of a crime.
Stewart plead not guilty and is on a $200,00.00 cash bond.
Comments
comments
Category: Breaking News, Crime Stories, Latest Hip Hop News