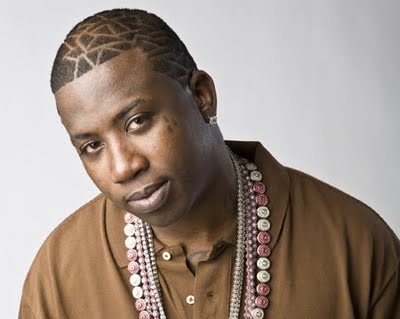 Gucci Mane and his baby's mother, Sheena Evans have to come to an agreement over child support for the 4 year old son they have together. It's been reported by TMZ that Gucci Mane makes $24, 908 a month and will fork over $2,026 of that to Evans to support his child, as determined by Georgia courts.
[kkytv id="H6Q4s_ZdvAQ"]
It's also been agreed that Evans will have primary custody of the child, while Gucci will have visitation rights, as his schedule permits.
Follow us on Twitter: @HipHopEnqMag
Comments
comments
Category: Talk of the Town