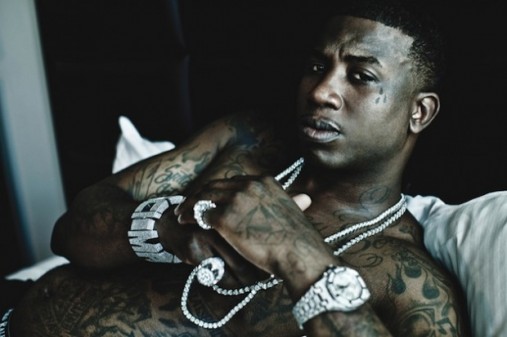 32-year-old Atlanta rapper Radric Davis, better known by Gucci Mane, has been ordered to pay $60,000 after pushing woman out a moving vehicle. The woman, Diana Graham, was pushed from Gucci's hummer in January of 2011 after refusing to give up her body. In October of 2011, Gucci Mane pled guilty to his role in the altercation and as a result was sentenced to six months in jail.
According to TMZ.com, "a Georgia judge recently ruled in her favor … a default judgement because Gucci failed to show up in court and submitted false testimony. The judge awarded Diana $58,161.24 for medical expenses, lost wages, pain and suffering. The judge also signed an order allowing Diana to go after the rapper's cars, bank accounts and other assets to settle her debt". (TMZ)
Gucci Mane recently released a visual to accompany his latest single "Bussin Juugs" with Waka Flocka as his right side. Check out the clip here first on Hip Hop Enquirer Magazine.
Follow Hip Hop Enquirer Magazine on Twitter | @HipHopEnqMag
Comments
comments
Category: Latest Hip Hop News, Media Gallery, Music, Videos