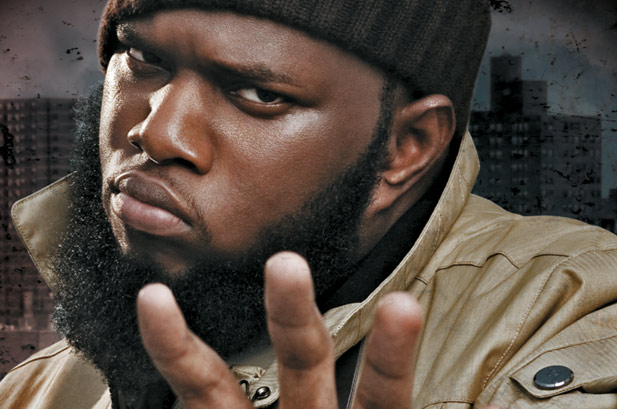 In a recent interview with SOHH, Philly rapper Freeway revealed the artists in the game that he feels are the most underrated and deserve more props. Freeway revealed that besides himself, he thinks Black Thought of the Roots along with Common and Mos Def are three of the most underrated emcees in hip hop.
"As far as other people, definitely Black Thought [is underrated]. He's a monster… Everything that he's put out is quality. Everything that he puts out is quality. Common is another one that's crazy with the lyrics. Mos Def is another artist that's definitely slept-on that's got a lot of positive messages and lyrics and flow patterns in his music. There's a lot of us out here in the music." 
Freeway also spoke on how he feels that Nas and many of the artists on Kanye's G.O.O.D. Music roster are helping to revive more lyric-conscious hip hop.
"I feel like Hip Hop is coming back around with releasing the Nas Life Is Good album and then the Nas…and Scarface record that came out [DJ Khaled's "Hip Hop"], then you have people like G.O.O.D. Music where Common and Kanye West are bringing real Hip Hop to the table."
Check out an interview Freeway did recently supporting his latest album, Diamond in the Ruff below.
Follow us on Twitter: @HipHopEnquirer
Comments
comments
Category: Interviews, Latest Hip Hop News, Music