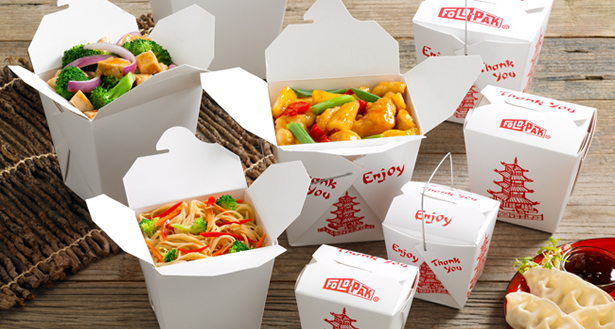 Words by Whitney Filloon
They found a rat nest in the pineapples and urine and fecal matter in the MSG.
If you've eaten Chinese takeout recently, you may want to go gargle with some industrial-strength hand sanitizer: A letter just released by the FDA reveals a stomach-churningly disgusting list of health code violations found at a Brooklyn-based company that supplies to Chinese restaurants throughout the Eastern and Midwestern United States, reports Daily Finance.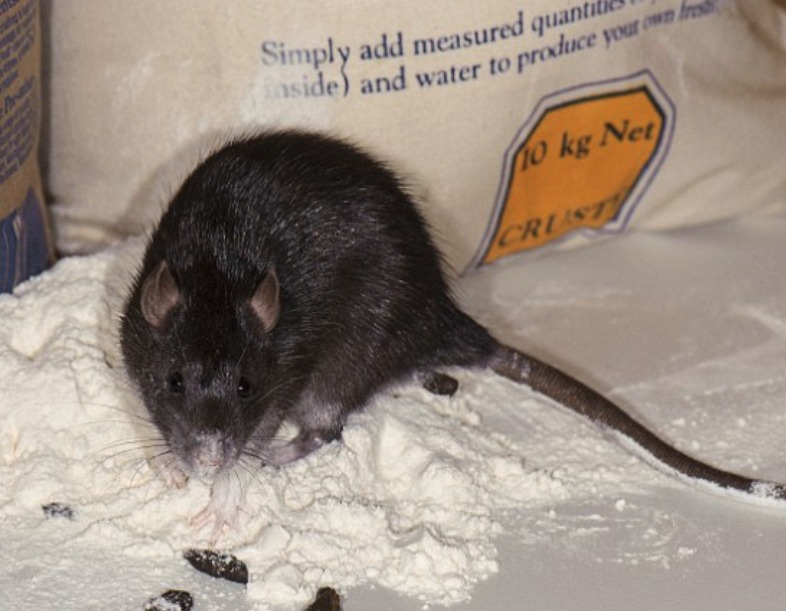 The letter details findings from an October inspection of New Yung Wah Trading Co. and includes, amongst other horrific scenes, the presence of dead rodents, "birds flying throughout the warehouse," a pallet of pineapples — mmm, sweet and sour chicken! — infested by a rodent nest(wait, nevermind), bags of MSG contaminated with rodent urine and feces, and last but not least, "workers smoking while handling food being prepared for distribution." Other issues included "puddles of standing water" due to a faulty drain and "the use [of] rodent poison without taking precautions to keep it from contaminating food."
This isn't the first time New Yung Wah has been in trouble for gross food handling practices: Daily Finance also cites a September news report about "an Ohio-bound delivery truck with 150 pounds of spoiled food headed for Chinese and Japanese restaurants [that] was intercepted by police."
The FDA's correspondence to the company notes that while they received a letter from New Yung Wah in November stating that they had "aggressively addressed" the violations, no proof has been provided. In the meantime, maybe try to stifle those fried rice cravings.
The fact that this business has been cited in the past and no corrective measures have taken place is more than enough reason to prepare your own lunch. We're just saying.
Follow us on twitter@hiphopenquirer
Comments
comments
Category: Breaking News, Health, Lifestyle