So, rumors around town state that the former Bad Boy recording artist, Faith Evans, is supposed to be exiting stage left, of the new reality show "R&B Divas". Now, reports from FunkyDineva.com tell us that, this is just a rumor, but TV one has actually found two more runner-ups to possibly replace the "Soon As I Get Home" songbird.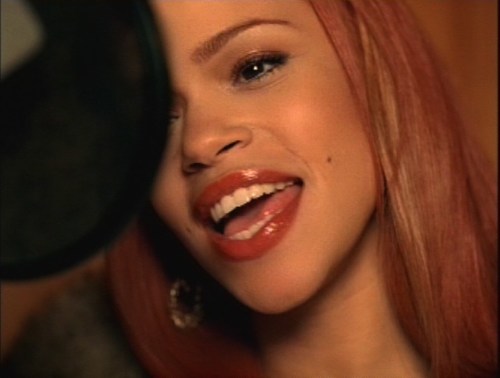 Now, even though Nicci Gilbert is actually the executive producer of the show, sources are saying that she didn't do well with the viewing audience. They just weren't feeling her, so she will not be returning. Funky Dineva is reporting that, supposedly Angie Stone and Ms. "Heard It All Before" Sunshine Anderson may be making their debut on the show.
Now, Angela Stone shares a child with singer D'Angelo, and Sunshine Anderson was once signed to Mathew Knowles Music World Ent., but neither of the ladies has yet to confirm any truth to the rumors. Syleena Johnson, Monifah, and KeKe Wyatt are expected to return to the show next season. I guess we will have to wait to find out!
Check out this clip from last season!
Hip Hop Enquirer Magazine | Follow us @hiphopenquirer
Comments
comments
Category: Latest Hip Hop News, Media Gallery