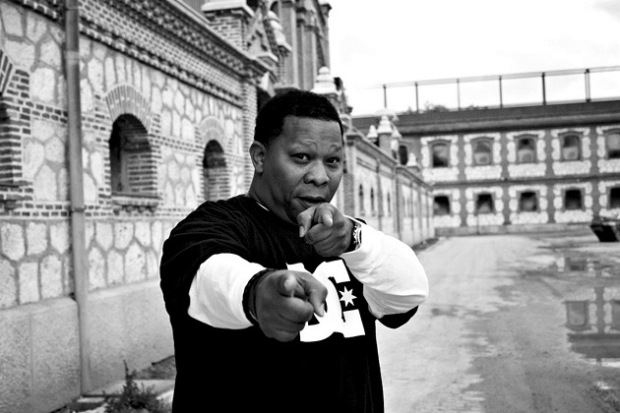 Mannie Fresh has been responsible for the sound that catapulted Cash Money Records to stardom in the early 90's to mid 2000's. His production skills brought out the best in the Hot Boyz (Lil Wayne, Juvenile, Turk, and BG) as well as his own group with Birdman, the Big Tymers.
During a BMI event in Atlanta, Mannie Fresh spoke with recording artist Laura Michelle about current projects, the influence of Bounce music, the creative process to making a beat, and advice for aspiring producers.
Since his departure from Cash Money in 2005 he has remained very busy still. He is back to the world of DJing and that is a heavy focus of his again now.
"I'm back to DJing, I'm DJing all over the place. If you follow me on DJ Mannie Fresh, that is on all my pages that is my name and you'll see where I'm going at, where I'm going I post everything."
Laura Michelle, singer who is also from New Orleans brought up Bounce music. She asked Mannie what he thinks Bounce has done for the hip hop community and music in general.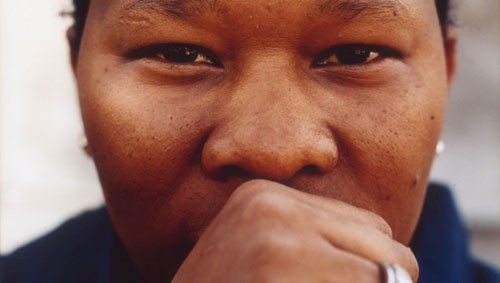 "I'm one of the forefathers of bounce so Imma always support bounce. If you don't like it then move on it, that's me that's the essence of Mannie Fresh. A lot of my beats are bounce influence, I don't have a problem with it and I think there is a place for bounce in hip hop. Hip hop is so many things, that is what is kinda wrong with it right now. We saturated it to one thing and everyone sound alike."
That led to Laura asking what inspires him to get in the studio and create a masterpiece.
"I'm kinda inspired everywhere, I could be at the gas station, at church, at home, or whatever. That is kinda how I rock. I don't really have a process to do music."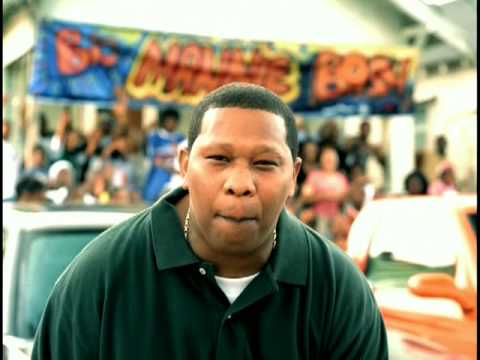 To wrap up the interview Mannie gives advice to those looking to break into the industry as a producer and the advice is fairly simple.
"Real talk, you gotta find your own sound. You gotta find your own way first because right now everything sounds the same, everything sounds alike. In order for you to do something, real talk, you gotta change the world. Change the world and if you not thinking like that then you're like everyone else."
One of the biggest things to take from the interview is that no where does he mention equipment. It is all about creativity and what a person can come up with in their head. You have to believe in yourself and abilities to become great at producing, while also being original. A quote from another legendary producer, Rick Rubin, is, "A great piece of work is a chapter in your life." It is very profound and a great connection to the interview as it displays how personal great achievements are.
Follow us on twitter@hiphopenquirer
Comments
comments
Category: Interviews, Latest Hip Hop News, Media Gallery, Videos