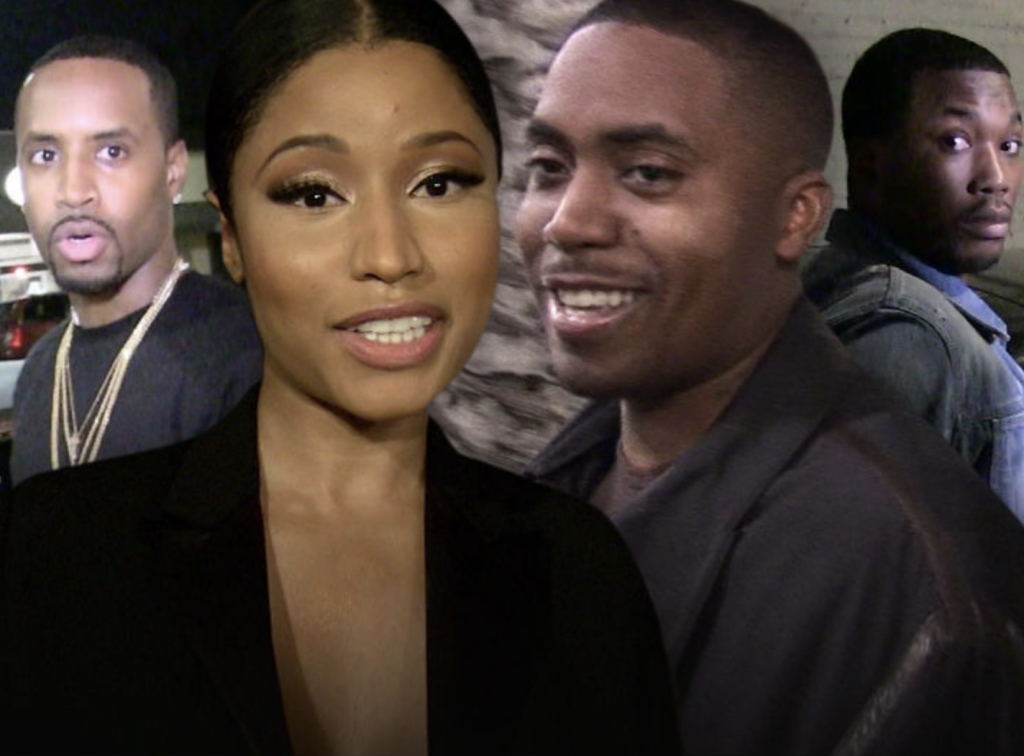 One of hip hop's power couple have decided to part ways after many public displays of affection.
Nicki Minaj and Nas has been dating since June 2017 but have decided that things between the two are just better as friends. Because the two lived in separate cities, that too put a strain on their relationship.
A source in Nicki's camp has stated that any rumors of her being pregnant are just false.
Hopefully the two will have better luck in finding love in 2018.
Comments
comments
Category: Latest Hip Hop News, Talk of the Town