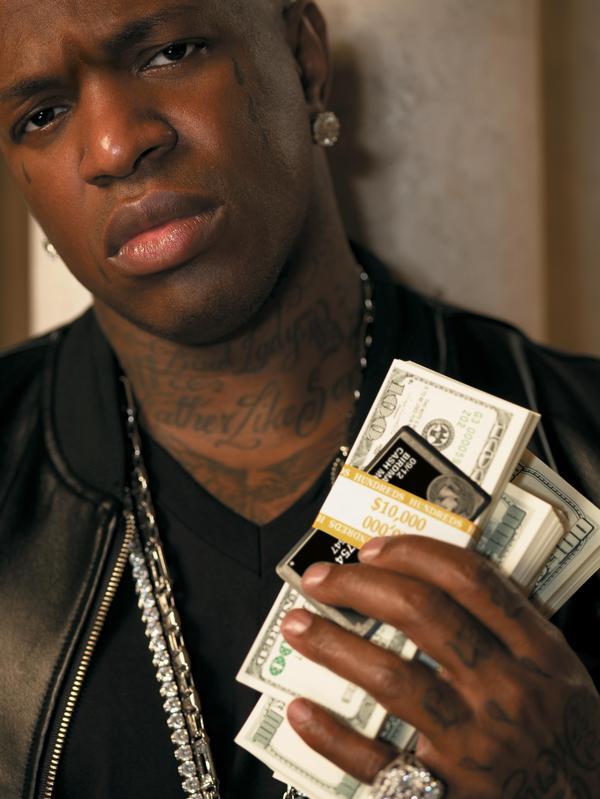 It appears the bank that extended a loan to Cash Money Millionaire mogul Bryan "Birdman" Williams wants the home back after they are alleging he defaulted on a $12,000,000 million dollar loan.
According to court documents obtained by The Blast, Birdman borrowed the $12 mil in 2015 from a company called EMG Transfer Agent. The rapper put up his Miami mansion — the one he bought in 2012 for $14.5 million — as collateral for the loan.

But Birdman defaulted on the loan and EMG wants the house foreclosed on so they can get their money. They are looking for their $12 mil plus interest and late charges.
This is the same home that was once owned by music producer Scott Storch who decided to sell after experiencing serious IRS issues.
Birdman put the home up for sale months ago for $20 million however after no interest was shown for the home, he dropped the price to $16.9 million.
It is not easy selling a home that has appeared in countless video shoots. The mystic of it is gone.
Fun fact: Birdman's net worth is estimated at a cool $180 million dollars.
This slideshow requires JavaScript.
Comments
comments
Category: Latest Hip Hop News