EPSN is reporting that The Nevada State Athletic Commission gave 50 Cent the approval stamp he needed to promote a fight between Manny Pacquiao and Juan Manueal Marquez. 50 Cent received his promoter's license to promote in the fight taking place on December 8th at the MGM Grand in Las Vegas.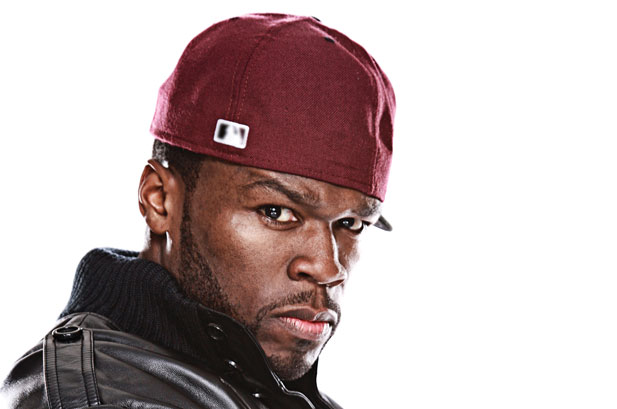 The G-Unit rapper/CEO [Curtis Jackson] was intending to promote under "The Money Team" company along with his old buddy Floyd Mayweather Jr., but things didn't quite go as planned. The two former teammates fell out when Mayweather didn't come up with his portion of the money that 50 claimed he promised to pay.
As a rebound move, 50 Cent filed for his own license under company name SMS Promotions. His application was approved at a 5-0 vote from the commission – as long as he provides three more pieces of information. 50 Cent told the commission that Mayweather had agreed to go into promotional business with him but stated, "as he came out of incarceration (on Aug. 3 after two months in county jail in Las Vegas) he decided he wanted to do things differently, but I had already invested $1.5 million in acquiring fighters and I would like to move forward." 50 also told the commission that an agreement was never written.
Check out the interview below:
Hip Hop Enquirer Magazine | Follow @hiphopenquirer
Comments
comments
Category: Latest Hip Hop News