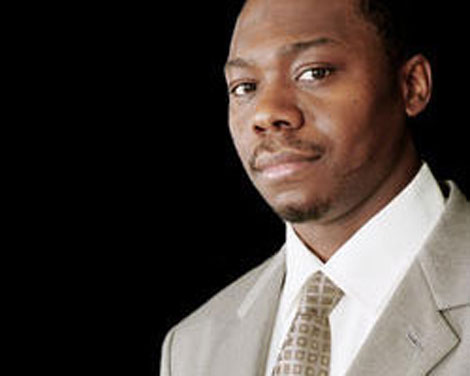 Words by Cavario H.
This in-depth documentary chronicling the triumphs and trails of entertainment impresario, James "Jimmy Henchmen" Rosemond, is executive produced by actor Michael K. Williams (The WIRE, Boardwalk Empire).
This 3rd installment of the controversial expose, directed by Don Sikorski, reveals little known facts about Jimmy's early history, and how his checkered past clashed with his high-profile achievements in both the music and film industries.
James Rosemond rose up from being a hardcore, no-nonsense street-tough in 1980s Brooklyn, New York, to a renown and respected manager of some of America's top talents such as, Wycleff Jean, The Game, "Iron" Mike Tyson, and many more.
The characteristics of intelligence, fearlessness, persistence, and being coldly strategic made Jimmy revered on the streets. Those same character traits enabled him to rise though the ratchet ranks of the entertainment industry. Jimmy contends that it is the aforementioned traits, and his legitimate successes, that have motivated federal prosecutors, agents, judges and informants who could only see the "bad guy" from back-in-the-day.
Jimmy has been accused of intimidation, threats, orchestrating acts of violence, manipulation and murder. Those accusations manifested a perception that became all too real. So, after being sentenced to 7-Life terms, James Rosemond finds himself battling more so with perception than any real act he is supposed to have committed.
Follow
Comments
comments
Category: Interviews, Latest Hip Hop News, One on One, Videos