Master P is back on the scene with some rather interesting announcements. According to the Southern pioneer of dirty south music, he is now a member of the new group, "Louis V. Mob" – which includes him, DMV's Fat Trel, & ATL's Alley Boy.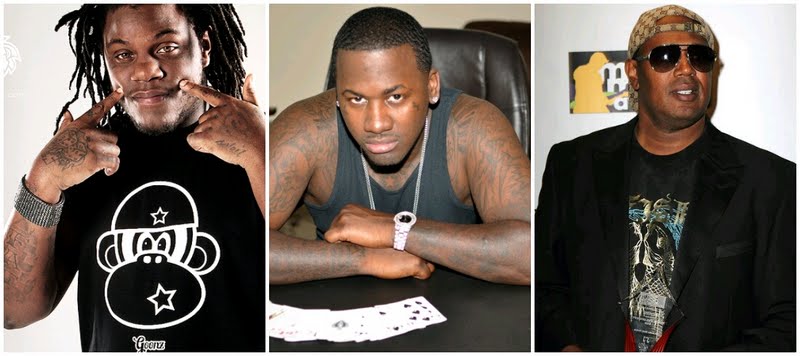 The group member combination does sort of raise a brow, but it does peak listener interest. With Fat Trel's rough young verses, along with Alley Boy's gritty ATL style, maybe Master P's seniority in the game and classic spin to the group is just what hip hop ordered?
Who knows, but just after releasing the news, Master P released some footage of the three working in the studio together on "Bang Bang", a new track that will feature on P's upcoming mixtape Al Capone. This is one interesting trio, but the wise know how masterminded "Master P" actually is.
Check out the exclusive studio session below:
Hip Hop Enquirer Magazine | Follow us @hiphopenquirer
Comments
comments
Category: Latest Hip Hop News