According to an exclusive Forbes Magazine interview with a prospective manufactorer, Lit Motors, on a new exciting vehicle, called a C1, things are going to change on the road very soon.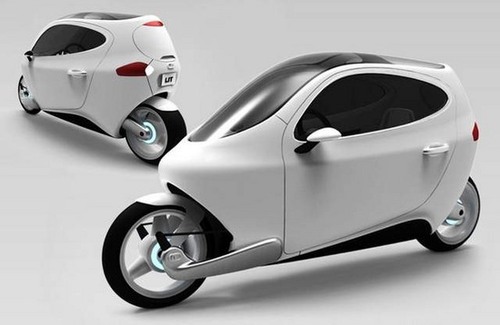 Now, this C1 "future car" or "future motorcycle" if you will, as a fully enclosed, self balancing motorcycle-car. Now some of the big advantages of this two-wheeled motorcylcle is that although it sort of resembles a motorcycle, it would take the weight of a baby elephant to knock this vehicle over.
That's right its self standing, goes from 0-60 mph in only six seconds, and it has a top speed of 120,000 mph. For those driving it, the C1 would cut one's commute in half and only cost them a re-charge fee of $1 for every 200 miles traveled.  Now of course its many risks involved in this new combustion of technology, and the manufactorer rep points those out. We can expect the manufactorer to release a small test set of just ten C1s, but they expect to have these on the market mid-late 2014.
Cool right? Extremely. So, check out the interview with Forbes Magazine below:
Hip Hop Enquirer Magazine | Follow us @hiphopenquirer
Comments
comments
Category: Breaking News, Latest Hip Hop News, Lifestyle, Technology