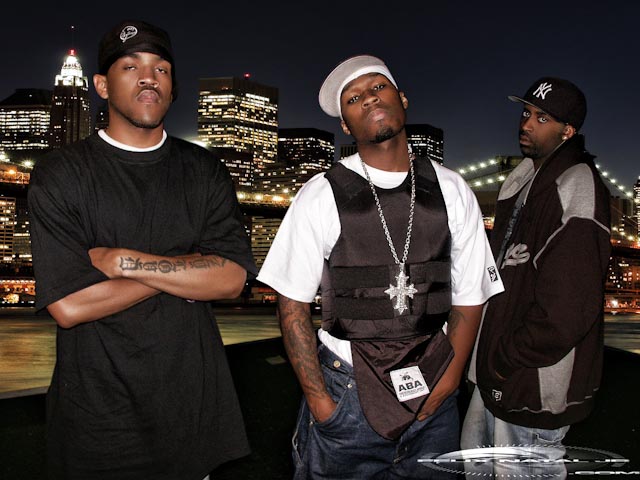 50 Cent is finally considering a G-Unit reunion, according to an interview with ESPN (via Rap Radar). This is somewhat strange news considering the fact that in past interviews the G-Unit captain declined possible G-unit reunion.  Now, 50 Cent sat down with ESPN to talk all about boxing and music. This is what the rapper/actor stated about bringing his G-unit camp back together for some future performances:
Q: What about a reunion of G-Unit?

The original G-Unit, maybe. We might do something. I'll be honest with you. Some of these new artists on the label I don't think are working as hard as they could. I don't know how hard they want to work or how much they want it. I could see the original coming back together though.
Come on Fif, don't do this to us fans. The talented Lloyd Banks, Tony Yayo, and 50 Cent together would be just what Hip Hop ordered. Make it happen! Check out this recent 50 Cent video "Wake Up" featuring Kendrick Lamar and Kidd Kidd:
Hip Hop Enquirer Magazine | Follow us @hiphopenquirer
Comments
comments
Category: Latest Hip Hop News, Media Gallery