Jay-Z's Roc Nation Signs Publishing Deal With Warner/Chappell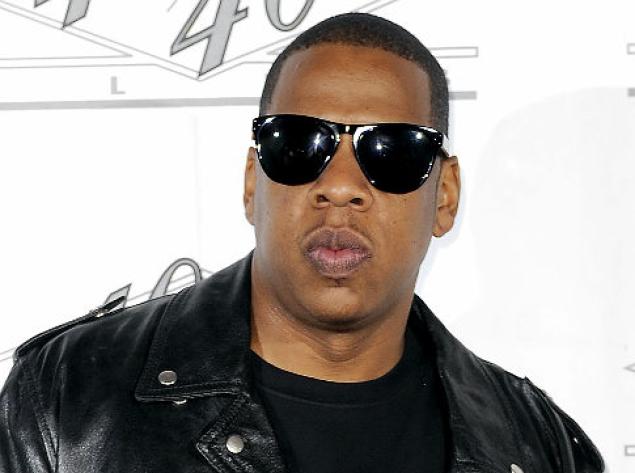 Jay-Z's wealth knows no end as the Hip-Hop mogul just announced that he's entered into global music publishing administration agreements with Warner/Chappell Music, the music publishing arm of Warner Music Group.
The deal also includes the music publishing rosters of his entertainment company Roc Nation, which is home to some of the world's top songwriters, artists and producers.
Effective immediately, Warner/Chappell will administer all of Jay-Z's future works, alongside his catalog dating back to 2008, including No. 1 albums The Blueprint 3 and Watch the Throne, and worldwide hit singles such as "Empire State of Mind," "Run This Town," "Forever Young," "N****s In Paris," and "No Church In The Wild."
By the end of 2013, the majority of Jay-Z's songwriting catalog from the beginning of his career will also be administered by Warner/Chappell, including landmark albums such as The Blueprint, Vol. 2…Hard Knock Life, The Black Album, and classic tracks including "Hard Knock Life (Ghetto Anthem)," "Big Pimpin'," "Can I Get A…" and "Dirt Off Your Shoulders."
Under a separate agreement, which is also effective immediately, Warner/Chappell will administer Roc Nation's entire music publishing repertoire, both past and future works.
Roc Nation's songwriting roster includes Philip Lawrence (co-writer of B.o.B.'s "Nothin' On You," Bruno Mars' "Just The Way You Are," "Grenade," "Lazy Song" and "Locked Out of Heaven," Cee-Lo Green's "F**k You," Flo Rida's "Right Round," and Travy McCoy's "Billionaire");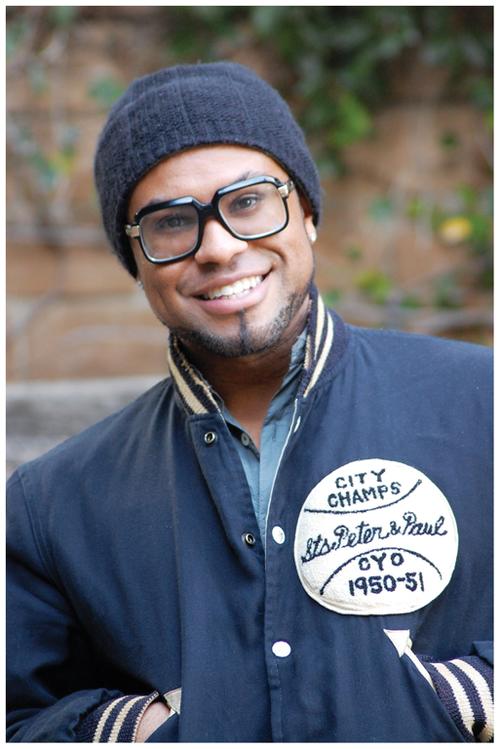 S1 (co-writer of Kanye West's "Power", Beyoncé's "Best Thing I Never Had" and 50 Cent's "My Life" feat. Eminem and Adam Levine;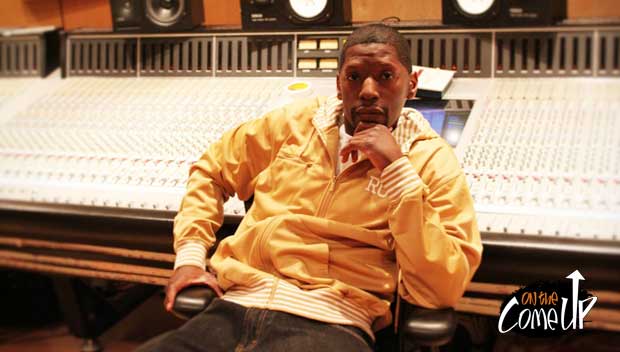 Carmen Key (co-writer of Flo Rida's "Club Can't Handle Me" and David Guetta's "Pandemonium");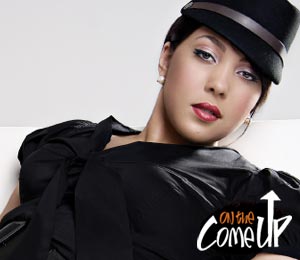 and Rita Ora (the British singer-songwriter with the most number-one singles on the UK Singles Chart in 2012), among many others.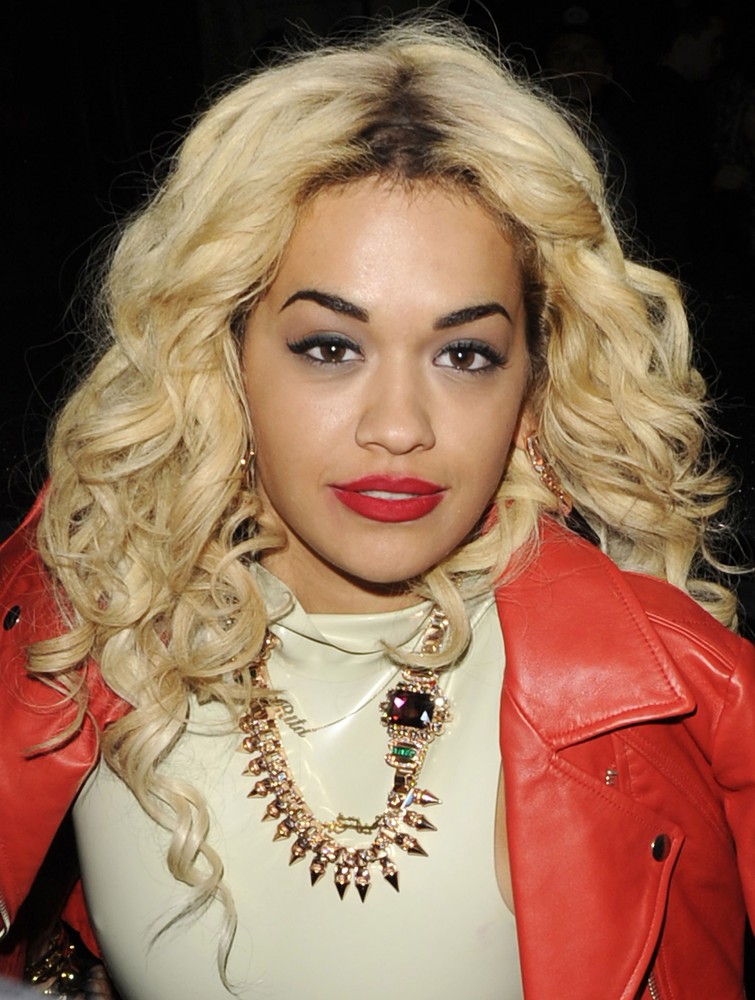 Speaking of the new deal, Jay-Z stated,
"The real meaning of success is being in the position to work with an individual you consider a friend. Jon Platt is such a person. He's a man of extraordinary character as well as a remarkably talented executive with an ear for music and an eye for talent. It's great to watch him grow to be one the best in the business"

Jon Platt, President, Creative – North America, Warner/Chappell Music, also added,
"I first partnered with Jay in 1996, and it's been thrilling to work with my friend over the past 16 years as he's grown into one of the world's best songwriters and become a global icon. He consistently breaks new ground, producing an incredible body of work that will be enjoyed by generations of fans to come.

At the same time, Roc Nation is one of the most dynamic and influential music companies around. It is home to an extraordinary collection of hit-makers, who are writing and producing many of today's most popular songs and collaborating with the world's most successful artists."
He also added,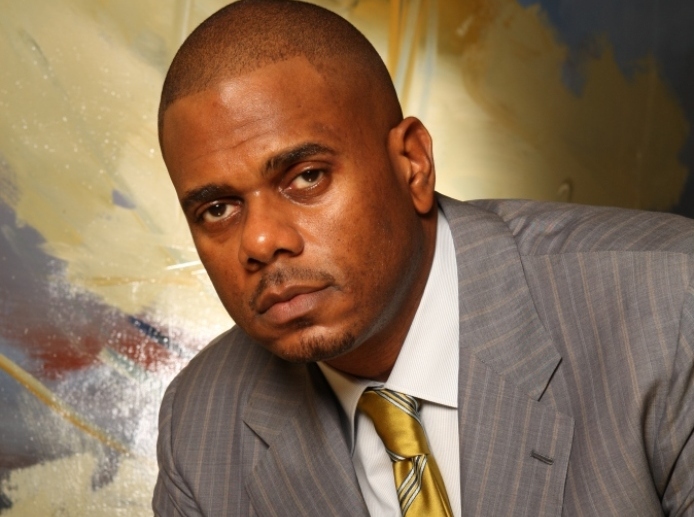 "I couldn't be happier to continue my relationships with Jay and Roc Nation and build on our partnerships at Warner/Chappell. We have the global expertise and resources to deliver new opportunities for their amazing catalogs, while helping them reach new heights of success around the world."
Comments
comments
Category: Latest Hip Hop News, Media Gallery