Brooklyn Net's partial owner Jay-Z, took the attention off of his 43rd Birthday celebration and placed it in the direction of the creation of his team's Barclay Center.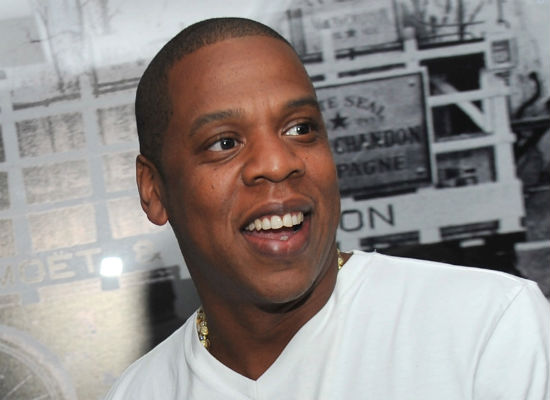 Husband of Beyonce Carter, just released a Where I'm From: Jay-Z Barclays Center Documentary, and fans are loving the exposure of the Barclay construction days. Consequence of Sound reported that, even though Jay-Z's name isn't on the lease, he has spent most of his time flaunting the Barclay Center as if he owned keys.
In the documentary, Jay-Z shows the venue's opening performances, his eight back-to-back shows performed there, as well as the massive preparation that went into the stage show.
Here check out the documentary for yourself:
Hip Hop Enquirer Magazine | Follow us @hiphopenquirer
Comments
comments
Category: Latest Hip Hop News, Talk of the Town