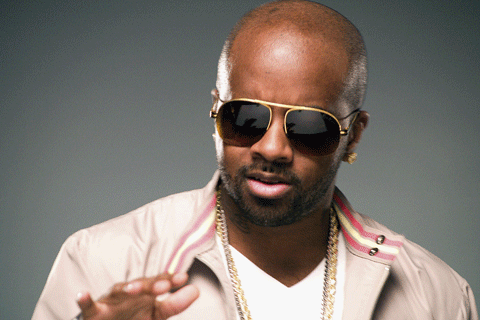 We guess "money ain't a thing" isn't really the motto for music mogul Jermaine Dupri right now. TMZ has reported that the producer/businessman not only had his 2005 Lamborghini Murcielago recently repo-ed, but that the company that financed the car is now suing him for almost $80,000.
[kkytv id="Wkmv_nt03_0″]
[kkytv id="j5W73HaVQBg" width="468″]
[kkytv id="w5vxVuee5qA" width="468″]
Premier Financial Services claimed that Dupri financed the car in 2006 at $330,000 and agreed to make monthly payments of $4,323. After dropping $70,000 up front for the car, he continued to make scheduled monthly payments until 2009, when he stopped making his payments for whatever reason. Premier Financial Services repo-ed the car, sold it for $115,000 and are now suing Dupri for their losses of almost $80,000. Not a good look for the Ocean 7 head honcho but then again not a good look for most suffering in this tough economy. Keep your head up JD!
Follow us on Twitter: @HipHopEnqMag
Comments
comments
Category: Latest Hip Hop News, Media Gallery, Talk of the Town