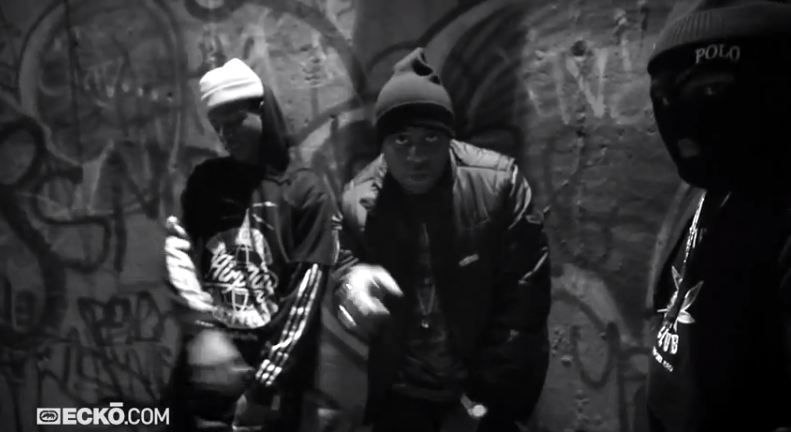 If you've been wondering where Hip-Hop lives these days, it's definitely not on the radio.
Live from the underground, NY's new bar raiser Joey Bada$$ connects with the Kush God and and A King Remembered In Time as they annihilate this Navie D production.
Serving as the first glimpse off of Ecko Unltd's Underground Airplay mixtape, the title track definitely shows light to three of Hip-Hop's most underrated MCs.
"Half these ni$$as ain't even average/ How easy is the word classic tossed around/ F*ck the critics I do this shit here for the underground."
Nuff said, peep the visual by Coodie & Chike (Creative Control).
K.R.I.T. ripped this…
Comments
comments
Category: Latest Hip Hop News, Music, New Music Alert, Reviews, Videos