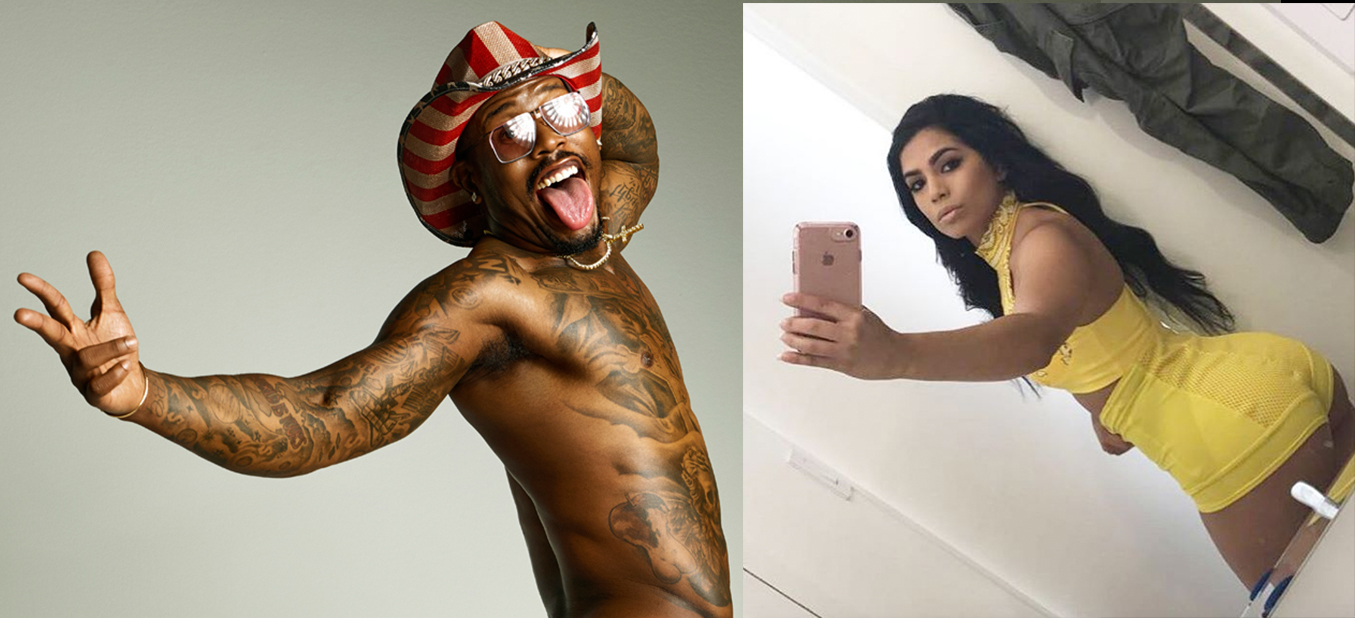 Ex-girlfriend of Denver Bronco's football star Von Miller is trying to cash in on a sex tape the two recorded while on vacation in Cancun. Miller and Elizabeth Ruiz were on vacation in Mexico when the tape was recorded with his knowledge and consent.  Miller allegedly asked Ruiz to delete the footage and she responded "gotcha." However weeks later Ruiz contacted the star and asked him if he wanted to purchase the footage from her for 2.5 million dollars. At some point afterwards, Miller through his attorney filed a civil suit and requested the court to issue a restraining order on preventing Ruiz from releasing the tape.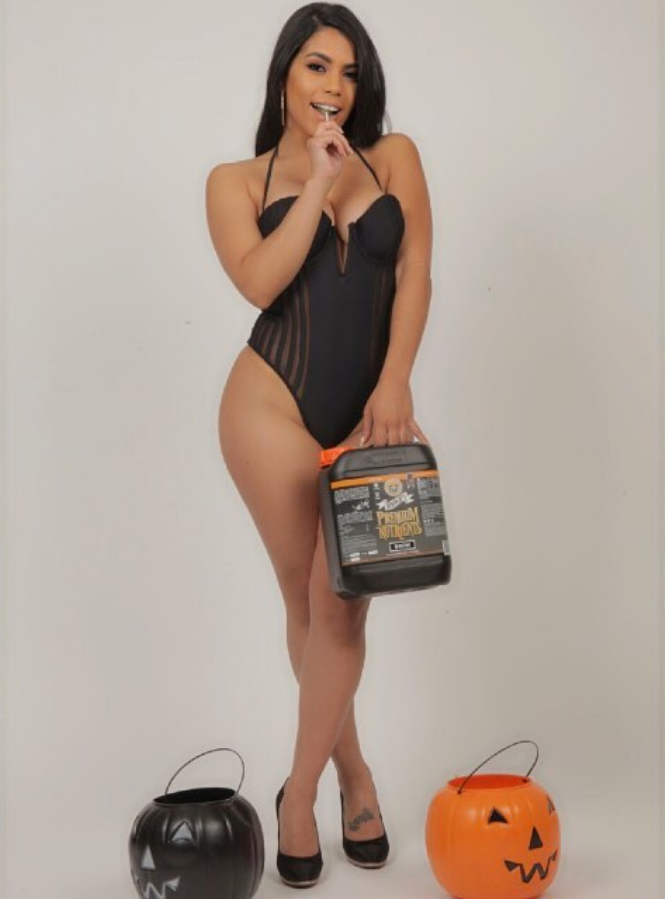 Judge Amy Hogue put a temporary restraining order in place stopping Ruiz from making copies, releasing or distributing the tape. Miller fears if the tape gets out it would hurt his appeal to "many different people from virtually all walks of life including families and children."
Ruiz is currently being bashed on social media with her fans calling her a gold-digger after she posted the following: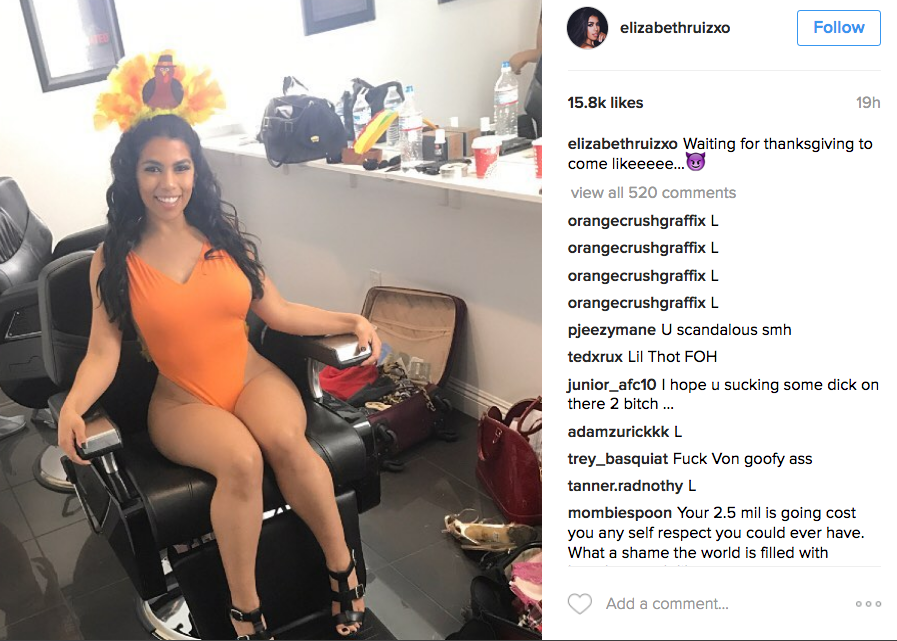 The Super Bowl MVP currently has promotional deals with companies like Best Buy, Old Spice and Beats by Dre. He also recently became the NFL's highest paid defensive player when he signed a six-year $144.5 million contract with the Broncos.
If the restraining order stands, her hopes of a pot of gold might just turn out to be pot luck.
Source: NY Daily News
Comments
comments
Category: Latest Hip Hop News, Talk of the Town