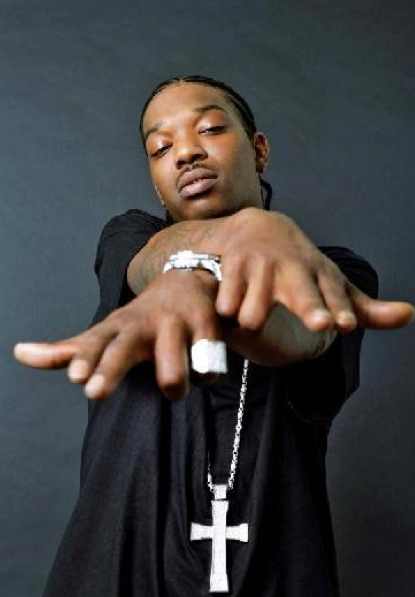 Christopher Dorsey known in the entertainment world as rapper BG was sentenced to 14 years in federal prison for illegally possessing a firearm by a convicted felon as well as witness tampering. The rapper was best known for his membership in the 90's rap group The Hot Boys and was signed to Cash Money Records.
His music, videos and his anti-stitching policy became a big contention in his prosecution as federal prosecutors pointed out that he made a career off the violence in his city.
"These videos are horrendous, especially in this city right now," Assistant U.S. Attorney Maurice Landrieu told the judge Wednesday. He talked of the city's "cycle of violence," and argued that Dorsey was "profiting off it."
 [kkytv id="k_dWvs46iWw"]
[kkytv id="9yDjO3oUzK8″]
Dorsey's attorney, J.C. Lawrence, said Dorsey's appearance in the videos is posturing and marketing.
"Though many people would frown upon his art," Lawrence said of Dorsey's work, "it is art."
U.S. District Judge Ginger Berrigan expressed her disdain for the videos, but declined to use them as a basis for the lengthier sentence sought by Landrieu.
She said she believed that Dorsey's songs and videos "may have contributed to the murders of young people" in New Orleans, noting that he extolled retaliation and fostered an atmosphere of violence.
"His career has just been deplorable and sad," she added. He will be required to serve 85 percent of his sentence since there is no federal parole. Clearly this judge is no fan to rap music!
Follow us on twitter@hiphopenqmag
 Source: Nola.com
Comments
comments
Category: Crime Stories, Latest Hip Hop News, Media Gallery, Talk of the Town