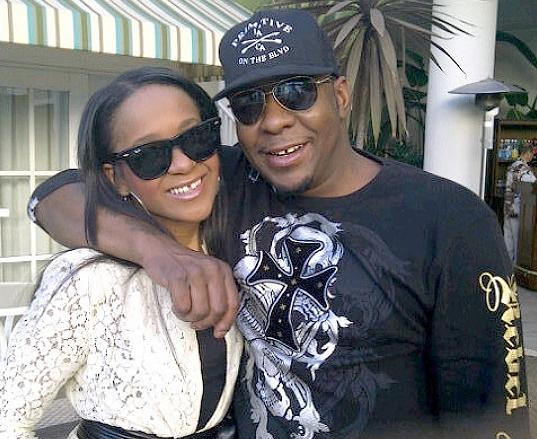 Singer Bobby Brown took the witness stand today in a Fulton County Superior court and told Superior Court Judge T. Jackson Bedford that his late daughter Bobbi Kristina had the potential of making millions if she was still alive today. After listening to testimony by other witnesses, the judge agreed and awarded the estate of Bobbi Kristina a total sum of 36 million dollars. Nick Gordon wasn't in court today nor has he been in court throughout these proceedings. The estate initially were suing for 40 million dollars thus this is a victory for the family.
Fulton County prosecutor Paul Howard has released a statement saying that the investigation into Bobbi Kristina's death is ongoing. The fact that Nick Gordon has not appeared at any civil hearings might in fact escalate the outcome of the criminal investigation.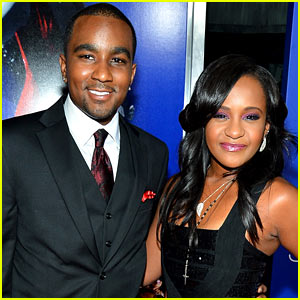 The lawsuit was filed by attorney Bedelia Hargrove on behalf of Bobbi Kristina's estate. The estate was represented in this action by Attorneys, lead counsel, R. David Ware of Hall Booth Smith, P.C. and, co-counsel, Glenda Hatchett of The Hatchett Firm, P.C.
Ware and Hatchett released statements reacting to the latest legal ruling:
 "There was an urgent need, in my mind, to get justice for Bobbi Kristina Brown and that's why I took the case," Ware said. "We intend to pursue, with all vigor, the full collection of the judgment. The defendant will not escape justice nor ever profit from his misdeeds. We hope that in some small way this will allow Krissy's family to continue their quest for peace."
Former TV Judge Hachett added: "Domestic violence is a horrible reality in our society and Bobbi suffered such horrific pain and degradation at the hands of Nick Gordon, the man she loved and trusted. No one should suffer the way she did and the Judge sent a strong message in the award of punitive damages that this despicable behavior is inexcusable and will not be tolerated."
Here's a partial list:
— Conversion (stealing funds/assets) at $1.5 mil with punitive damages of $250k
— Assault and battery/medical damages at $1.3 mil, plus $4.2 mil because Gordon was under the influence of drugs and alcohol
— Pain and suffering at $13 mil
— Loss of life at $15 mil, including her net worth and future potential income.
Comments
comments
Category: Breaking News, Crime Stories, Latest Hip Hop News