37-year-old Terius Gray, better known by his stage name Juvenile, was arrested for "disorderly conduct" after his alleged involvement in a club brawl.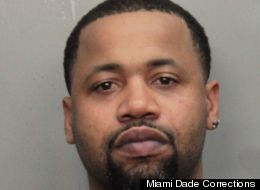 Earlier this same evening Juvenile hit the stage with his ex-band member, Lil' Wayne. Wayne and Juve were in the Hot Boys together in the '90s and had a long-time feud when the group broke up. This night at LIV nightclub was the first the time were seen on stage since the ugly break-up.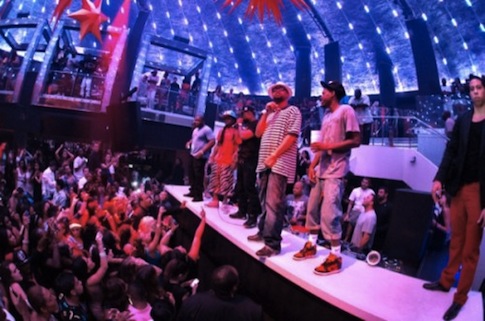 According to TMZ, club security told police the people involved in the fight were "creating a threat to life and property as well as the overall safety of the patrons inside."
Juvenile was later released from custody and told sources the fight was NOT with his ex-band member Lil' Wayne. This isn't the first time Juve has been in trouble with the law. He was also arrested in the same place, Miami, for breaking a bottle over a man's head outside of Improv Comedy Club in 2001. Juvenile has also been in trouble for drug charges and child support.
Check out TMZ's footage of Juvenile leaving the jail after his release.
FOLLOW HIP HOP ENQUIRER | @HipHopEnqMag
Comments
comments
Category: Crime Stories, Latest Hip Hop News, Media Gallery, Talk of the Town