Superstar rap mogul Kanye West apparently wasn't trying to hear the paparazzi camera woman who rudely forced questions at Kim Kardashian about her ex-boyfriend, Reggie Bush, last night in Miami.
According to TMZ, the camera woman (not TMZ's) shouted to Kim Kardashian – while her and Kanye were leaving a dinner date in Miami Beach – "Kim, did you know Reggie is here (as in Miami) having dinner?"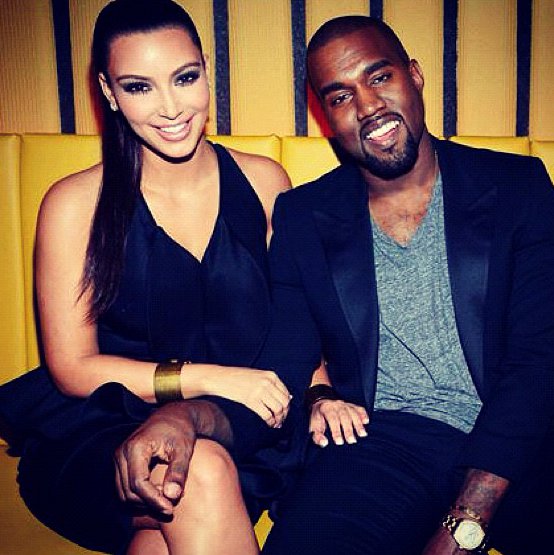 The camera woman insisted on pushing the envelope with her interrogation. She continued her inquiry with, "Did you wanna go congratulate him on his pregnancy?"
According to inside sources of TMZ, this is when Kanye West went off . He angrily rushed after the female camera woman, grabbing at her camera. He never actually struck the woman. Kim Kardashian on the other hand, strangely smiled during the entire altercation.
Kim and Kanye then quickly got into their Rolls Royce Phantom and exited the scene.
Hip Hop Enquirer Magazine | Follow us at @hiphopenquirer
Comments
comments
Category: Latest Hip Hop News, Media Gallery, Talk of the Town