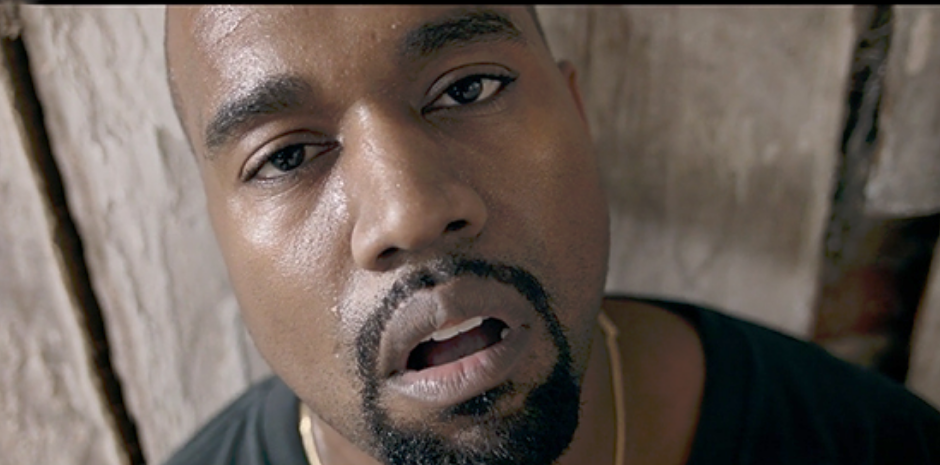 Somewhere in South Beach, Florida rapper Jim Jones is probably wondering why did Kanye West have to use his name as a cover to check into a mental facility?  But the fact of the matter is right now the rapper is under a 72 hour observation by medical officials.
TMZ is reporting the following:
Kanye West's personal physician is the one who called 911, warning the dispatcher Kanye was not violent but would become violent when police arrived to help him.

Law enforcement sources tell us, the call came in as a male with mental illness. Dr. Michael Farzam said his patient's name was "Jim Jones, 39 years old, 5'8″, 175 lbs … suffers from temporary psychosis due to sleep deprivation and dehydration."

According to the police report the doctor told cops he had placed Kanye on a 5150 psychiatric hold and wanted him taken to UCLA Medical Center. We're told there's an issue over whether the doctor actually placed Kanye on a 5150.

The report goes on to say Dr. Farzam told police Kanye had attempted to assault a staff member at the gym.

We're told Kanye was handcuffed to the stretcher because it's protocol when cops are told someone is on a 5150 hold.
West recently canceled his entire "Pablo" domestic tour after having a possible breakdown at a Sacramento concert days ago. The rapper might also want to reconsider his bid for the White House in 2020 since we don't believe America is ready for another unhinged presidential candidate.
Comments
comments
Category: Celebrity Justice, Latest Hip Hop News