Hip Hop's heaviest buzzing artist right now, Kendrick Lamar, has finally responded to the former Bad Boy recording artist, Shyne.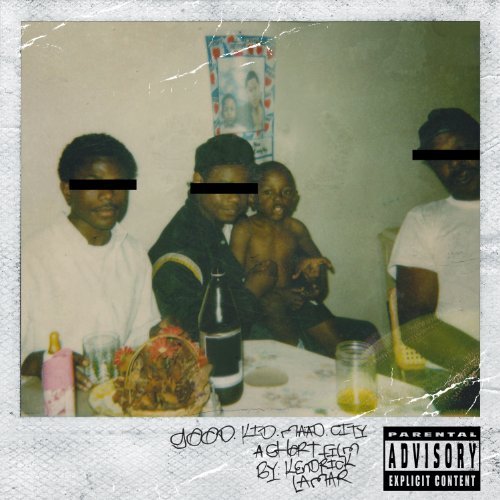 Earlier this month, Shyne, the "Bad Boyz" hit creator, took it upon himself weeks ago to speak some very  rash comments about Kendrick Lamar's good kid M.A.D.D. city album, calling it "trash" and "over-hyped".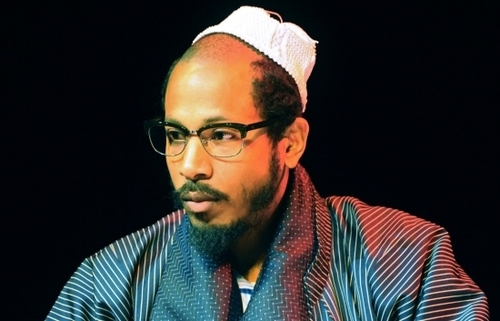 Shyne even went in to detail about how Dr. Dre's Interscope Label serves as the "machine" behind Lamar's project, resulting in the album being more hype than anything.
Today, Kendrick Lamar defends his project and speaks back. Check out the video below.
Kendrick Lamar's album good Kid M.A.D.D. city was released on October 22,2012 and is the second album of the talented and unique west coast rapper. This album release serves as a major project of Lamar's because of his new signing deal with Interscope/Aftermath Records. Kendrick sold over 243K albums his first week, and is expected to reach record highs in the future.
Hip Hop Enquirer Magazine | Follow us @hiphopenquirer
Comments
comments
Category: Latest Hip Hop News, Media Gallery