Well, Aftermath rapping machine, Kendrick Lamar says his album cannot be considered a classic – not yet, anyways.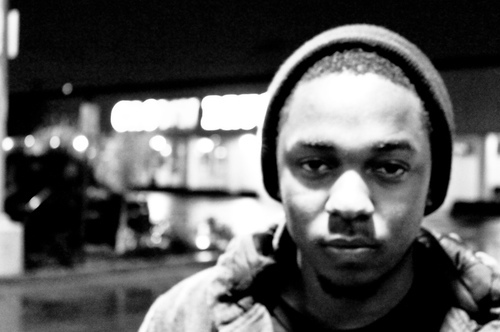 While the hip hop world goes crazy over the release of Lamar's studio album good kid, m.A.A.d city, the young emcee is not falling for the hype. In a recent interview with Hot 97, the Compton originator told fans why his Aftermath/Interscope album shouldn't be called a classic.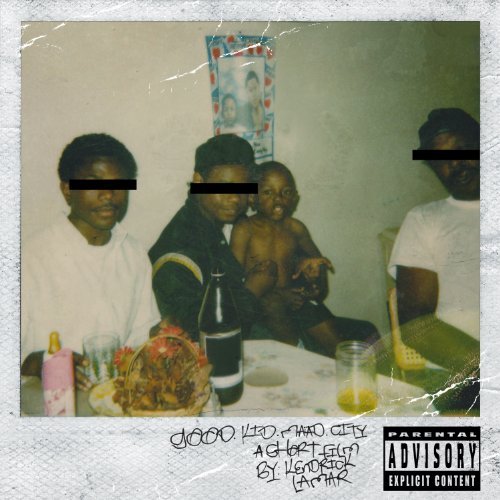 While speaking with Cipha Sounds and Rosenberg, Kendrick stated that he doesn't feel as though his album is worthy of being called a "classic". He says the album will need at least a decade to marinate. He added that he was proud of his quality effort as well as being able to work with a group of people who believed in his vision.
"It ain't a classic yet. It's got to be at least ten years. Oh yeah, definitely [it's the best I could have made it], just off the fact that I had 100% creative control on it. That's what I'm most proud of – [having] people that respect what I've been doing prior to me signing a major deal and they wanted to continue that."
Kendrick Lamar's album was released on October 22
nd
and has been the most talked about rap project all week. The new West Coast rapper is expected to sell 200K albums his first week, and features artists like Dr. Dre, 2 Chainz, and Drake on his debut.
Hip Hop Enquirer Magazine | Follow us @hiphopenquirer
Comments
comments
Category: Latest Hip Hop News, Music