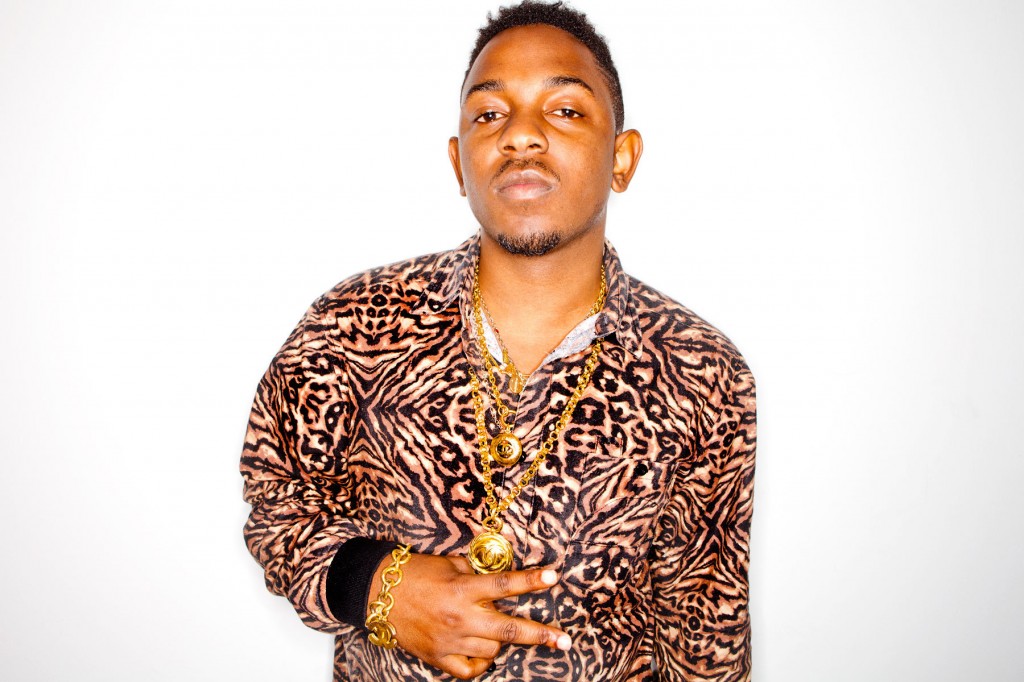 Kendrick Lamar's partnership with Reebok continues to be beneficial. Lamar has always spoken out on gang violence being from the city of Compton. It has helped serve as inspiration in his music and now he brings it into the sneaker world.
K.Dot takes on the Ventilators which features red accents on one shoe and blue on the other. So do not think about buying two pairs and wearing the same colors unless you have two left feet literally. The tongues are etched with the word neutral as well. The shoes main color is off white and the TDE logo is also located on the tongue and insoles of the shoes. Reebok includes flat and rope laces and retail price is $140.
The message is obvious to anyone that is even remotely aware of the blood and crip rivalry. This move is part of a continued effort to unite the gangs and end violence. Most recently, the cover for his single 'i' also did the same to help promote relations between the gangs by featuring them together.
The two gangs have reconciled before for certain occasions, such as with the protest of Freddie Gray's death in Baltimore. Kendrick seems to be pushing for a permanent end and united front in California however. If these shoes can help that effort or at least bring real conversation remains to be seen. But Kendrick continues to be one of the most influential and positive artist in hip hop nonetheless.
This slideshow requires JavaScript.
Follow us on twitter@hiphopenquirer
Comments
comments
Category: Hip Hop Fashion, Latest Hip Hop News