Jerry Buss, LA Lakers Owner Dead At 79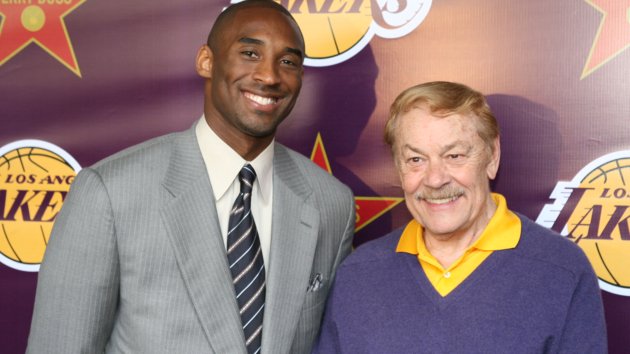 All-Star Weekend had a traumatic ending as it was just announced that Los Angeles Lakers' owner Jerry Buss has died.
According to reports from his assistant Bob Steiner to The Associated Press, Buss died at Cedars-Sinai Medical Center in Los Angeles. He was 79.
Dr. Buss had been hospitalized for cancer, but the immediate cause of death was kidney failure.
Buss was known to give a damn about his athletes and helped introduce players like Magic Johnson and Kobe Bryant to business ventures off the court as well.
The Lakers won 10 championships under Jerry Buss' reign.
R.I.P. Dr. Buss.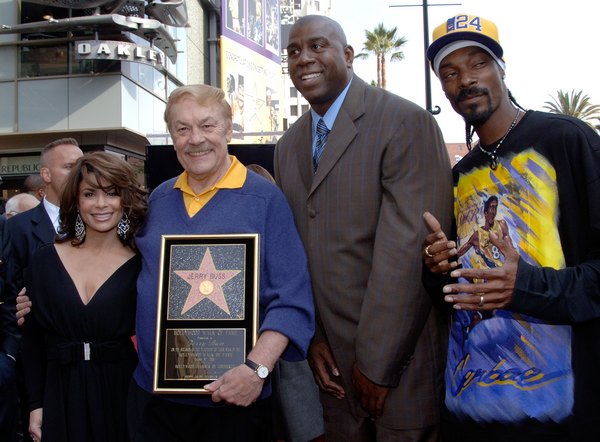 Comments
comments
Category: Breaking News, Latest Hip Hop News