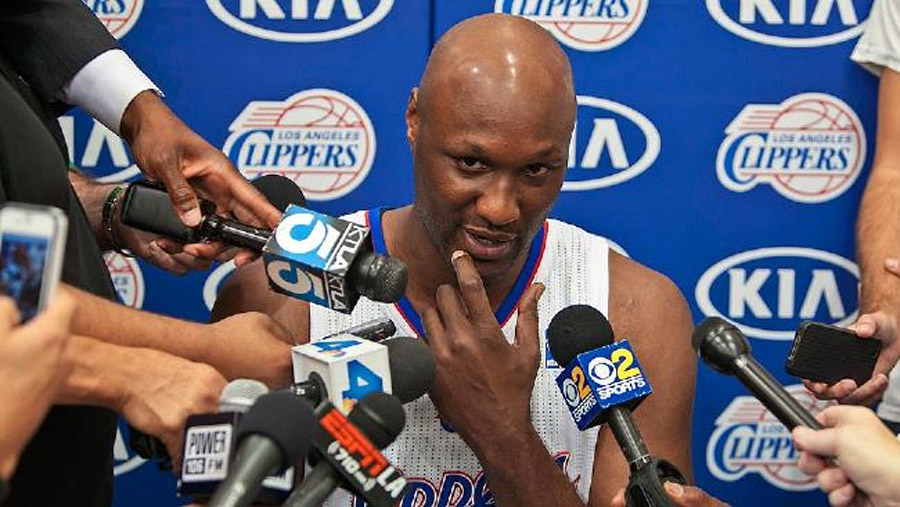 Former Los Angeles Clippers player Lamar Odom is being accused of stalking, touching, and ambushing his estranged wife Khloe Kardashian. Following the incident, Khloe eventually ran away after a witness threatened to call cops.
According to bystanders, Lamar shocked Khloe outside Soul Cycle studio in Beverly Hills, California jumping out of a car and demanding to talk and reconcile with her.
The two had officially split in 2013 which the reality star claims their break-up was attributed to his drug abuse. The two officially signed divorce papers this past July and now Khloe is currently in a relationship with another NBA player, James Harden.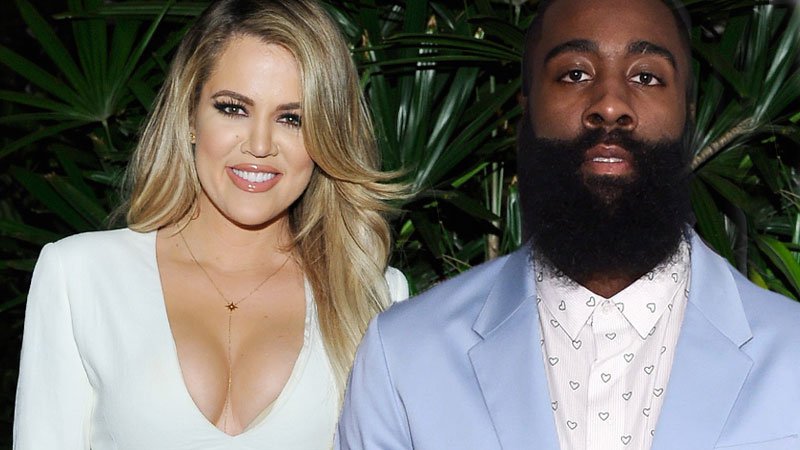 Sources have reported that since the two have separated, Odom has stalked Khloe on several occasions including once approaching her outside a gym, an incident which initially put the reality star in fear.
Lamar insisted that he has not been harassing her and that he's heartbroken that Khloe has yet to defend him. The sports star went off in a tirade on TMZ about allegedly following and stalking his ex-wife. He claims he does not use social media and that the two have ended things on a good note.
"Do not disrespect my space," Lamar warns TMZ. "Do not disrespect my character because thats what y'all have been doing"

Follow @HipHopEnquirer on Twitter
Comments
comments
Category: Latest Hip Hop News, Sports