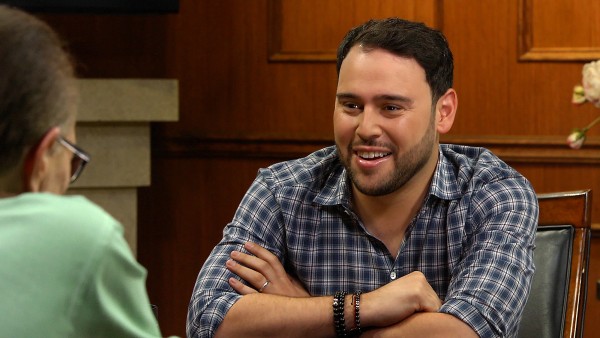 Talent manager and entrepreneur, Scott "Scooter" Braun, opened up about how Justin Bieber and Ariana Grande both struggled with their success in an interview with Larry King on the Emmy nominated series Larry King Now.
Braun owns two record labels: School Boy Records and Raymond-Braun Media Group, the latter is a joint venture that he formed with singer Usher Raymond. Braun first encountered Bieber on YouTube, eventually convincing Biber and his mother to move from Canada to Atlanta. Braun played a key role in introducing Bieber to Usher and that led to L.A Reid signing Bieber to a deal with Island Def Jam.
In an interview with Larry King, Braun spoke on his relationship with Bieber and what Bieber went through early in career saying,
"I think that he went through real stuff, he's a real person, and I'm very proud of him, because I have friends who went through stuff at eighteen, nineteen, and they don't come out of it till they're thirty, and to see where he is now, a year later, happy and healthy, and having that perspective, I'm very proud of him."
Braun even compared his childhood to Bieber's saying that he's guilty of egging houses when he was a teenager but, the SWAT team didn't show up looking for the eggs. Scooter added that he told Bieber that even if he never sang again he would always be there to support him.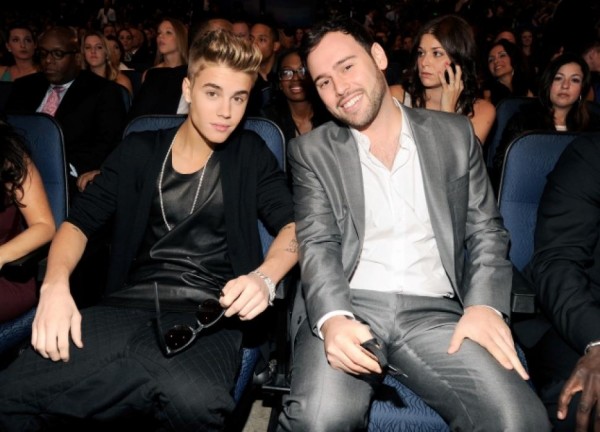 "As a society, we tell our youth we want them to succeed, yet if our youth succeed, we immediately belittle that and say, 'You don't deserve it, you're too young,'" said Braun.
When King asked Braun about Ariana Grande and her struggles with success Braun replied, "She wasn't used to it. She struggles because she doesn't like all the cameras. She just wants to sing."
Outside of the music industry, Braun has been an open supporter of Democratic presidential candidate Hillary Clinton. Braun admitted that he isn't big on politics and that he's never openly supported a candidate before.
When asked why he supported Clinton, Braun said, "The honest truth is, I realized, and I was disappointed with myself, that if Hillary was a man, I would've already been supporting her."
Even in the midst of an on-going email controversy, Braun said that he is still a supporter of Clinton's campaign because when it comes to the landscape of potential presidents Clinton is the best fit to run our country.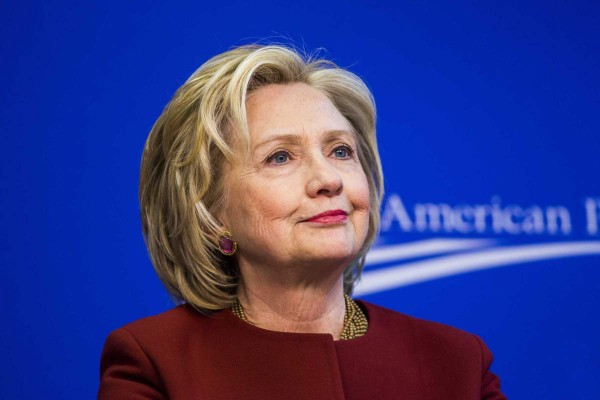 "I'd rather someone fuck with my money than fuck with the rights of my sister, or my wife. You can tax me a little bit more but don't try to put my family in a position to tell them how to live their lives," said Braun.
Follow us Online @HipHopEnquirer
Comments
comments
Category: Breaking News, Interviews, One on One