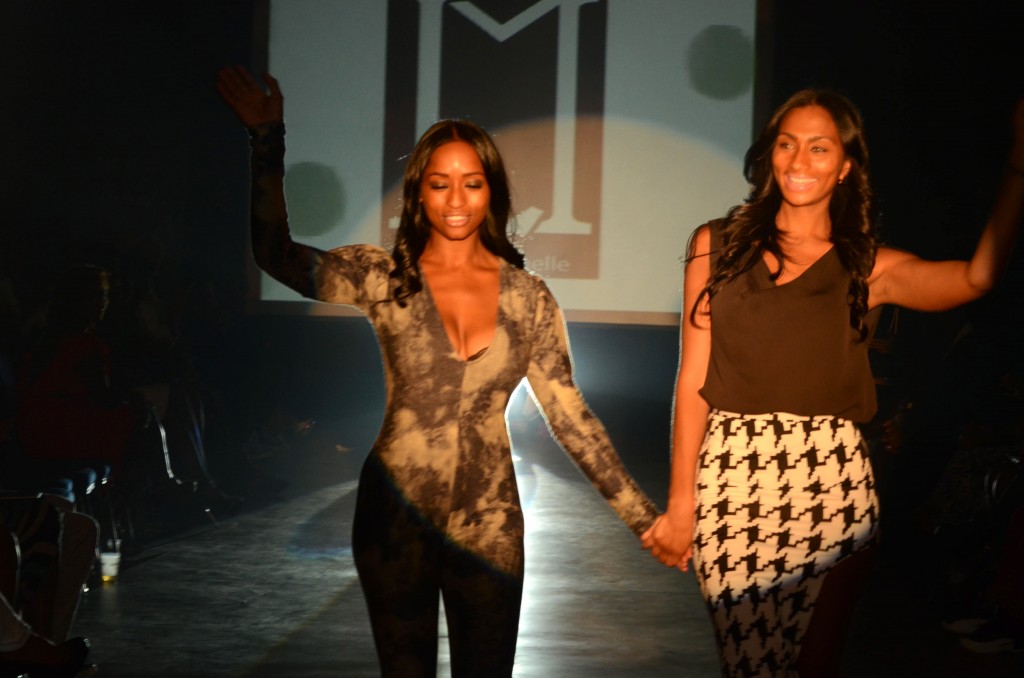 Atlanta's fashion-forward tastemakers, celebrities and supporters joined Polow da Don to celebrate his 5th anniversary of Zone 4, Inc and commemorate Foundation F.O.C.U.S' 3rd year of service at the 5th Annual Celebration 4 A Cause (C4AC) fundraiser August 12, 2012.
This year Foundation F.O.C.U.S. presented awards to fashion pioneers including Tameka Foster-Raymond, Atlanta Hawks player Josh Powell and La'Tasha Harris with The Touch Movement. Celebrities who made an appearance during the event included: Zone 4, Inc. recording artist, Keri Hilson, reality TV star ('Tiny & Toya') Toya Wright a F.O.C.U.S. 4 LIFE campaign ambassador who also premiered her women's collection Adori Denim during the fashion show, singer Meelah Williams formerly of the platinum selling girls group 702, celebrity stylist and reality TV star, Derek J and model Yelena Leuchanka of the WNBA Atlanta Dream, just to name a few according to KontrolMag.com.  More photos from the C4AC 2012: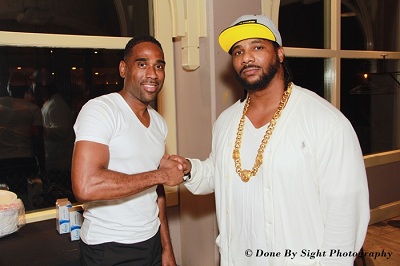 Polow Da Don
Fashion designer LatoiaMichelle had already been receiving heavy recognition from her 80's inspired hairpieces, a sure blast from the past. LatoiaMichelle also premiered her clothing showing off her latest peices and fashion sense.
According to Centric TV, "With an already faithful group of patrons, that include Monica, Adrienne Bailon, and Draya of VH1's Basketball Wives; the line is definitely on it's way to becoming the hottest new brand among the urban "it" girl."
Celebration 4 A Cause was created out of the need to educate the community about the growing epidemic of cancer. "I believe cancer can be cured but, it must start with how we think and approach the disease. I believe that we should focus on educating and preventions,"said Polow Da Don, the foundation's founder.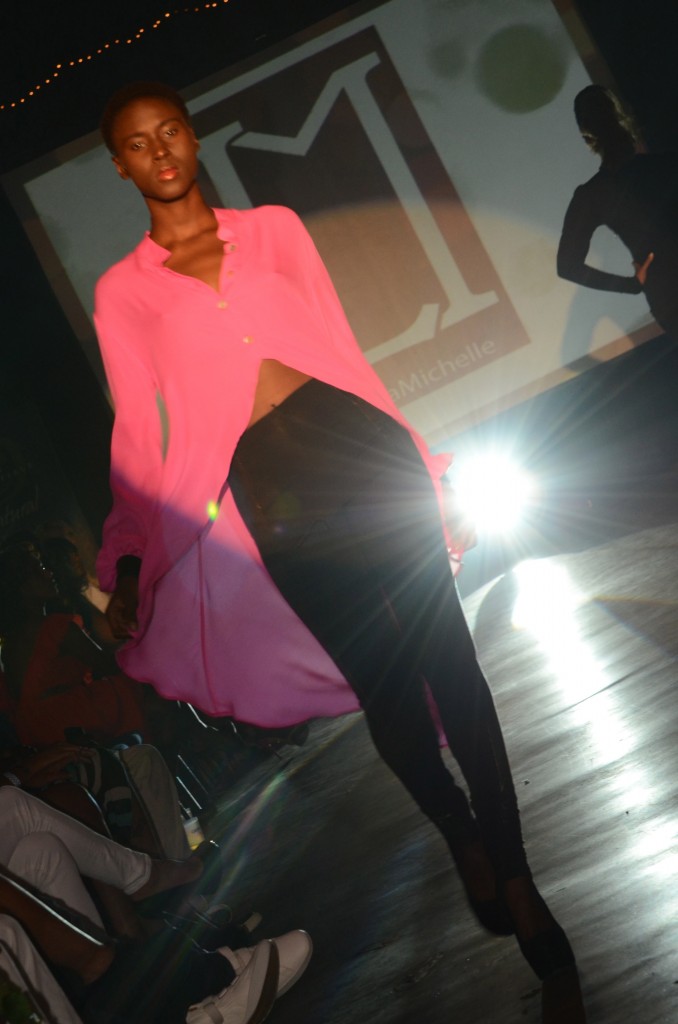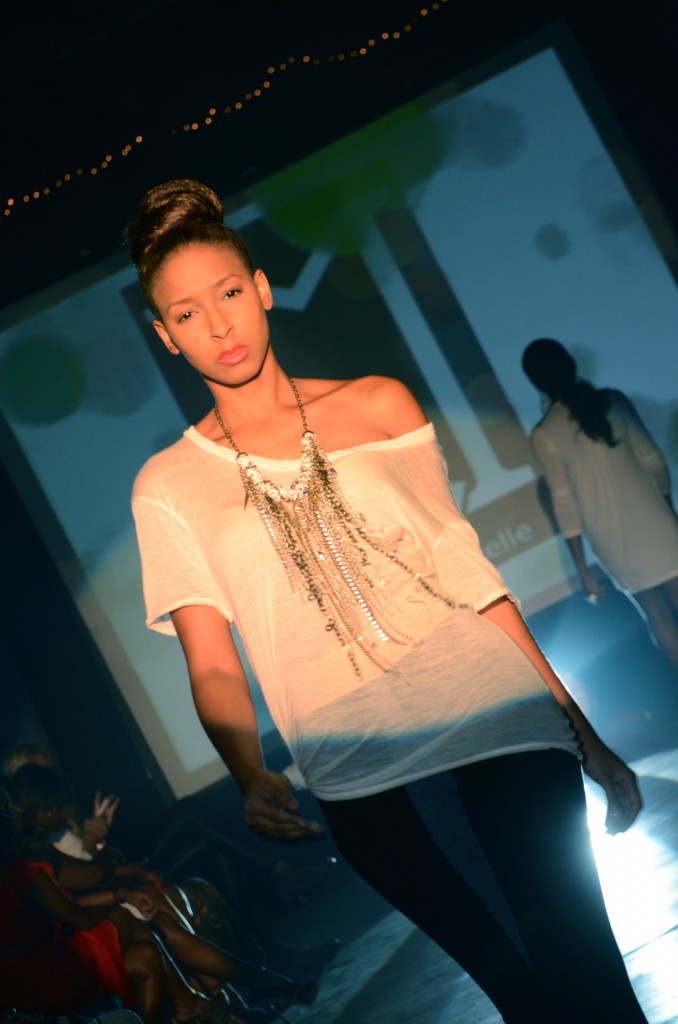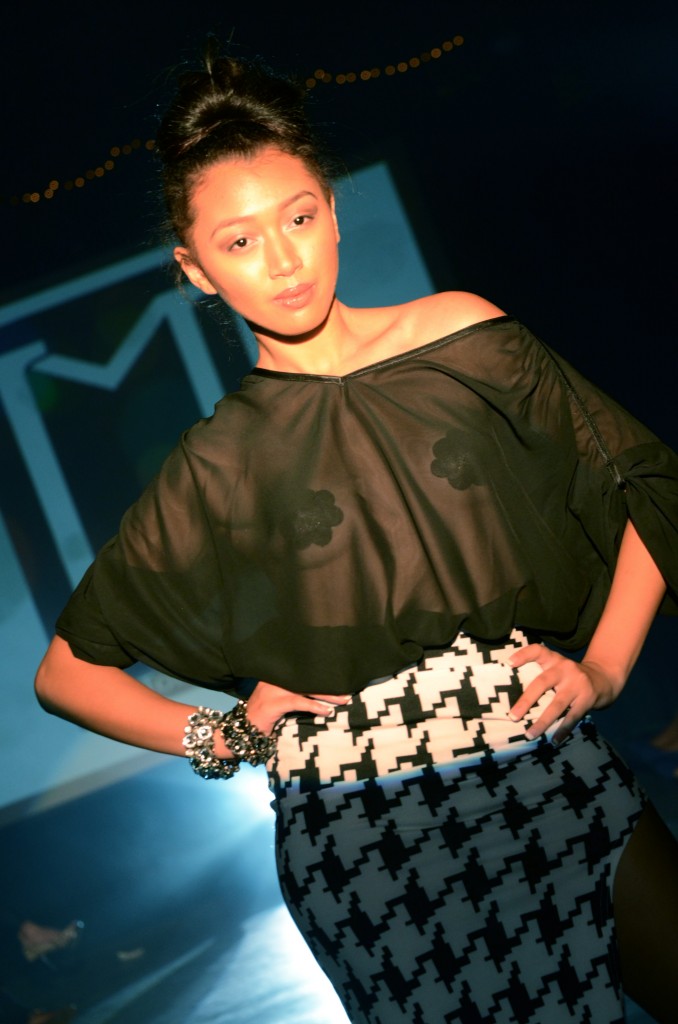 Big shouts out to designer Latoiamichelle for their fashion forward approach to setting a new trend for the working woman on the go.
Follow us on twitter @hiphopenqmag
Comments
comments
Category: Hip Hop Fashion, Latest Hip Hop News, Lifestyle, Media Gallery, Talk of the Town