The King of Crunk Lil Jon has teamed up with Zumba Fitness to launch the Zumba Nightclub Series.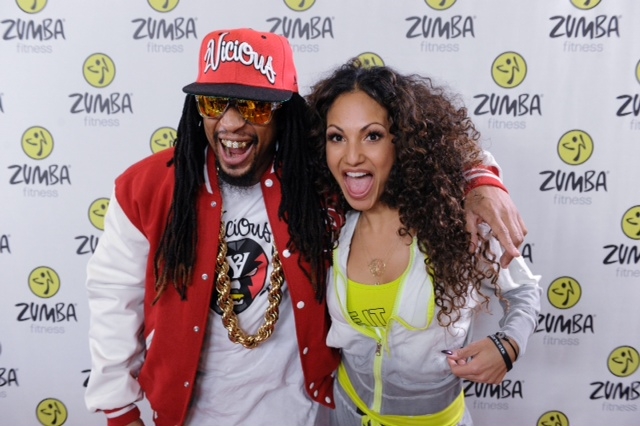 OKAAAAY!!!! Fresh off his So So Def 20th Anniversary performance, Lil' Jon is back on the scene.
Zumba Fitness, the global, multimedia brand that fuses fitness, entertainment and culture into a dance party lifestyle, is taking the fitness party to the vibrant nightclub scene. Today the company announced that it has teamed up with internationally renowned producer and DJ Lil Jon to launch the first-ever Zumba® Nightclub Series.
The tour will combine the exhilarating party atmosphere of a Zumba dance-fitness class led by celebrity Zumba instructor Gina Grant, with the high-energy, turntable styling of Lil Jon for an amped up dance experience. Lil Jon stated,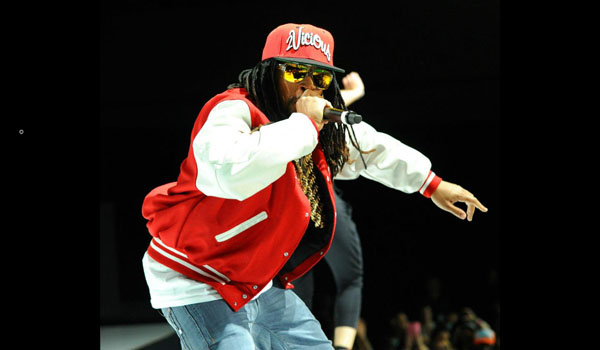 "Fitness and health are important to me, and Zumba fans hit me up all the time tellin' me how my songs and voice motivate them to get them through their workout. Now we're helping to bring the Zumba experience to the nightclub scene. I'm excited to DJ this tour and give Zumba fans a fitness party they'll never forget!"
These "exercise in disguise" fitness parties are exciting for established Zumba fans and those who have never tried a Zumba class – they get to experience the Zumba program in a non-traditional workout atmosphere with club lighting, special effects and cutting-edge sound systems.
Gina Grant is a globally recognized Zumba instructor who has led classes for thousands of people. She has been featured in media all over the world, acted as cover girl for the Zumba Fitness video games and has performed in nationally televised events. Gina Grant added,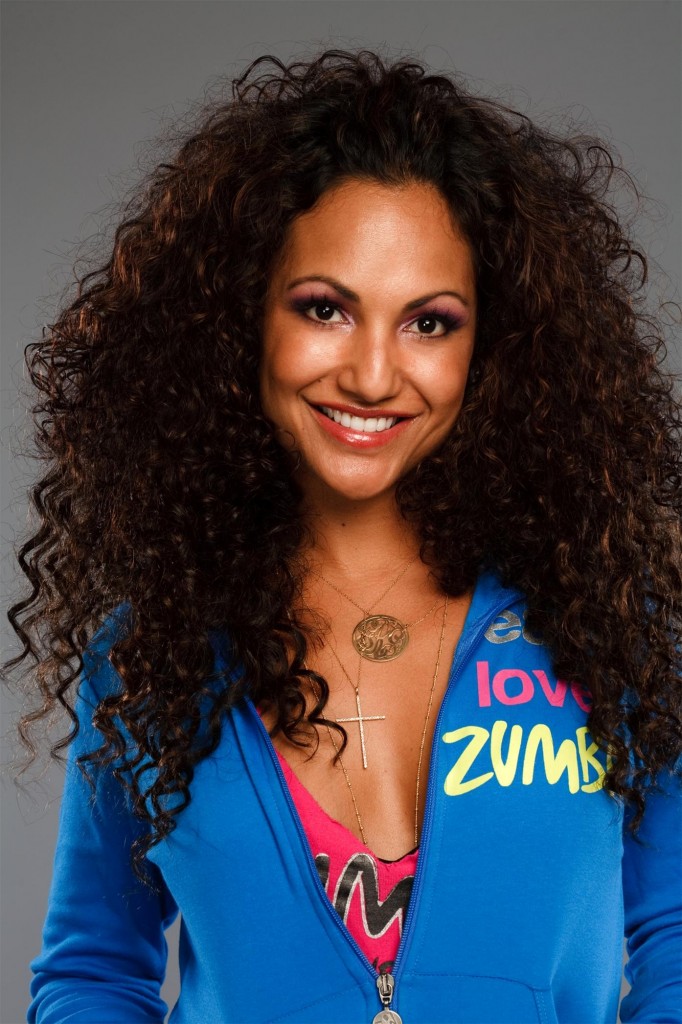 "I love being a Zumba instructor because my goal is to get people to move and be active in a fun way. This nightclub series is such an incredible opportunity to get the world to dance and be healthy. The nightclub is the perfect venue for this and Lil Jon 's DJ skills will light up the room with energy!"
As an added bonus, Lil Jon recorded his newest song "Work" specifically for Zumba. The rapper and DJ debuted the track earlier this month at the Zumba Instructor Conference in Los Angeles in front of 3,000 instructors and the bold and upbeat choreography will soon be seen in classes all around the world.
"Work" will be available to the general public on iTunes next month, serving as the official theme song for the nightclub series.
The launch of the Zumba Nightclub Series featuring Lil Jon and Gina Grant was inspired by a global trend where Zumba classes are being taught at nightclubs. Since these classes take place during off hours, when most nightclubs are closed for business, it opens up an entirely new revenue stream for the venues. Kicking off on April 9th and wrapping up on April 13th, the tour will be rolled out across four cities and six shows. City stops include:
April 9th – Wonderland Ballroom – Boston, MA
• 7:00pm
April 10th – Stage AE – Pittsburgh, PA
• 5:30pm
• 8:00pm
April 11th – Amazura – Queens, NY
• 7:00pm
April 13th – Bogart's – Cincinnati, OH
• 12:00pm
• 3:00pm
For more information on the Zumba Nightclub Series featuring Lil Jon and Gina Grant , visit Zumba.com/liljon.
Comments
comments
Category: Health, Latest Hip Hop News, Lifestyle