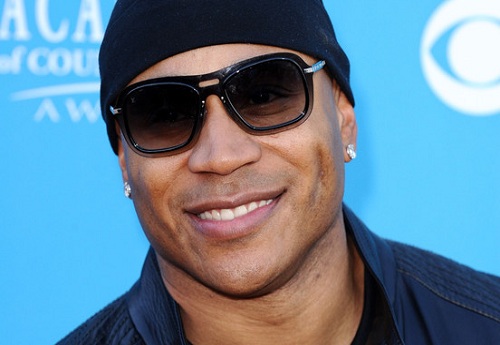 Don't call it a comeback, but, LL Cool J is making a comeback. Ladies Love Cool James announced that he will be releasing a full studio album in early 2013. LL confirmed that he would be releasing a new album on February 12, 2013.
"I'm doing music right now. I have a song called 'Take It' that's out there right now," he told talk show host Craig Ferguson. "I'm working on a new album. I think I'm going to put a record out. I haven't put one out in five years. So I'm putting one out in February."
Since his contract with longtime label Def Jam Records has been up for five years, it is unknown where LL Cool J would sign to release the new project. So far his comeback hasn't set off any fireworks. His single "Ratchet" was met with heavy criticism from the blog community. Lets hope "Take It" can bring him back out properly.
[kkytv id="5QL5-IcoBps"]
Hip Hop Enquirer Magazine|Follow us on twitter@hiphopenquirer
Comments
comments
Category: Latest Hip Hop News, Media Gallery