Vh1's "Love & Hip Hop Atlanta" consists of several storylines but the producers took this week's past episode to zoom in on the one that is most drama-filled however, compelling: the love triangle of Joseline, Mimi and Stevie J.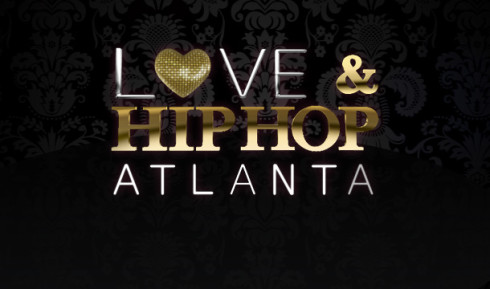 During the last episode, Mimi and Stevie J's therapy session got real. Dr. Jeff got into them pointing out abandonment issues and brought Stevie to admit to being a liar. In attempt to clean up the mess he made, Stevie took Mimi and their two-year-old daughter out to the park. As Mimi has mentioned before, every time she's out she has to hear about Stevie's ways. Stevie chooses this family time to inform Mimi that he wants Joseline to join their therapy session. A bomb waiting to happen! "I'm in a relationship with Stevie, not Joseline. So why the F*** would I have Joseline at my therapy session?"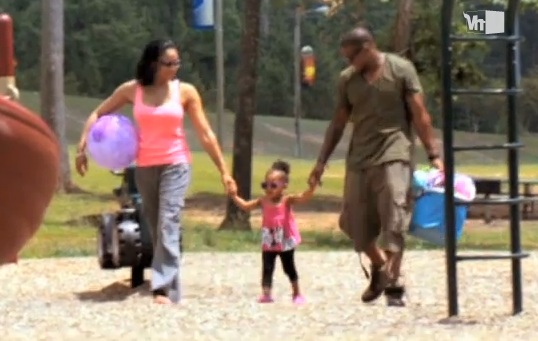 In the last episodes we see a desire to get
Karlie Redd
and Joseline in the studio together. In attempt to come to terms with Joseline, Karlie invites Joseline to lunch. "You don't have to do a song with me, you can just work with Stevie" Joseline proclaims. Surprised by her response yet, eager to keep the drama flowing, Karlie wants Joseline to admit that she was right when she
accused
Joseline of messing around with Stevie. Joseline fires back "Why are you so worried about me messing with Stevie anyway? You must want to mess with him. Tell me." Karlie quickly informs Joseline that she is messing with Stevie's right hand man, Benzino. Karlie attempted to talk about her relationship and get Joseline to be happy for her, but Joseline obviously could have cared less. She knows that Karlie has a history of being fake.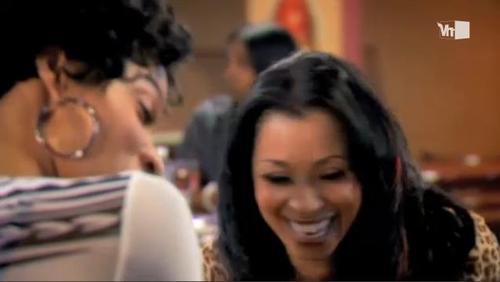 Scrappy is in the studio listening to his latest hit with his new fling Shay Johnson aka Buckeey. He wants Rasheeda to listen to it and possibly collaborate but when she walks in and sees Shay, she is obviously very confused. Shay leaves shortly after and Rasheeda…"What's up with all that?." Rasheeda lets him know that Erica is hurt over their breakup and Scrappy, in disbelief, replies, "I've never seen those tears."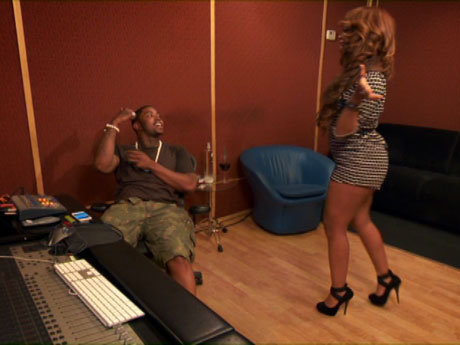 Benzino, wanting to make things right with Karlie's label and management, hooks Karlie up with a photo shoot for Hip Hop Weekly. Karlie assures him with a puzzle piece dog chain, "You are the pieces to my puzzle."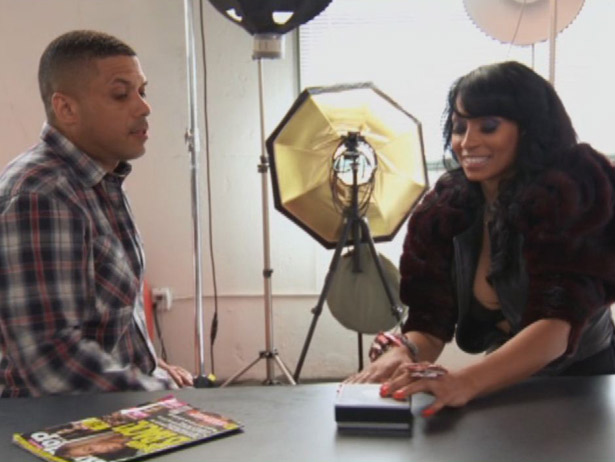 The ladies meet up with Rasheeda to show some support for her and Scrappy's collaboration. It becomes obvious that Rasheeda misses Kirk when all the girls inquire about him being there. Rasheeda quickly changes the subject and informs the ladies that Scrappy has "moved on to the next hot pocket" (as K. Michelle puts it) and she saw Scrappy kissing Shay in the studio. Coincidently, Scrappy walks in with Shay and K. Michelle announces, "my whole left leg is doing the Elvis Presley." K. Michelle obviously feels some way about Scrappy being with Shay.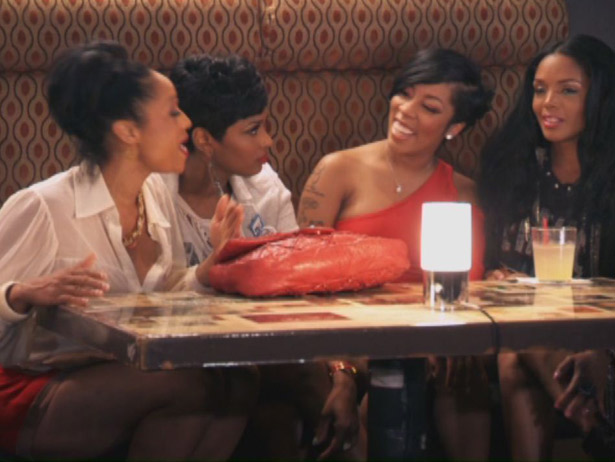 K. Michelle, with good-friend intentions, tells Erica that Scrappy came to the mixtape release event with Shay. Erica appears hurt and speechless. Erica is convinced that Scrappy will come crawling back and does things just for show. She's confident that she won't be hurt in the end, he will. She wants Scrappy to know what he wants and show her that he really loves her and her family. It becomes obvious that both K. Michelle and Erica are missing out on that "family-unit."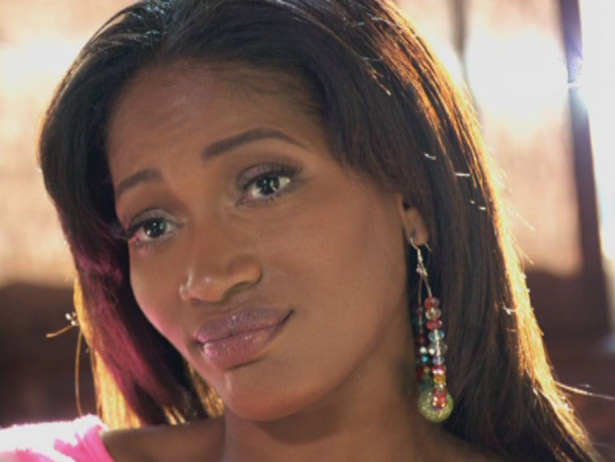 Kirk decides to visit Deb Antney from Mizay Entertainment with Rasheeda even after Rasheeda went behind his back to meet with her initially. Kirk is hurt that Rasheeda is pointing fingers at him, blaming her career lows on their dual-relationship as husband and manager. When the couple leaves the meeting Kirk lets Rasheeda know he's hurt that she sat by quitely while Deb attacked him like he's never done anything beneficial for her career. We don't know if Deb will manage her in the end, or if DLo (Kirk) will continue to manage Rasheeda's career. In a recent interview with Hip Hop Enquirer, the shows creator sat down with our Dennis Byron to discuss the addition of Debra Antney to the show and as she put it, what you se with Debra is a 100 percent and she needed no preparation.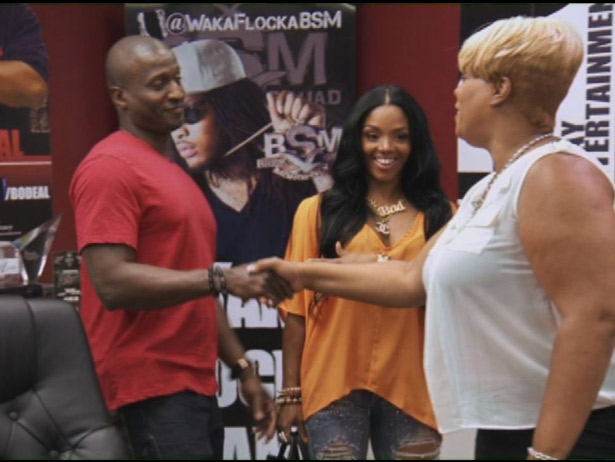 Stevie J and Mimi's therapy session starts off with just them two. Stevie thinks by bringing the two ladies into a therapy session, he could smooth things out. Good luck Stevie! When Joseline arrives things get awkward fast, especially when he wipes sweat off Joseline's nose. Dr. Jeff calls him out on it however, Stevie sees nothing wrong with it. Mimi obviously is pissed off about it.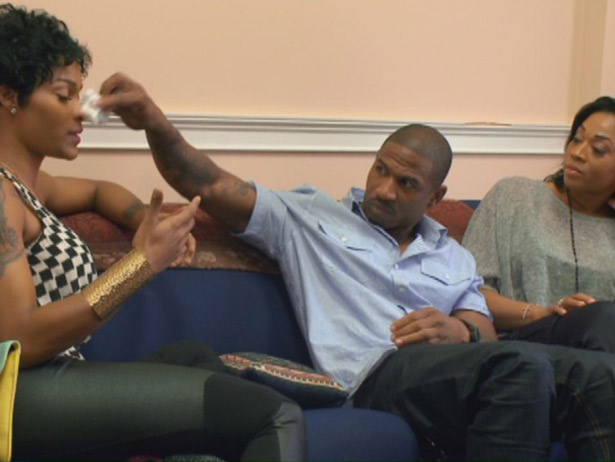 During combative conversation, Joseline appears surprised to find out that Stevie J. is trying to rebuild a relationship with Mimi. Mimi quickly explains to Joseline that she's living with Stevie J right now, Joseline asked Stevie "You guys living together?" Before he could even get anything out, Joseline swings on Stevie and hits him repeatedly. Producers of "Love & Hip Hop Atlanta" were ready with security and quickly removed Mimi from the battle grounds. Mimi stood by and watched smirking. "Get him for me." Stevie J eventually escapes and is seen wandering down the street while Joseline rams through all the security and crew members who are frantically trying to calm her down. Poor "Steebie".
Check out the Best Moments of Love and Hip Hop: Atlanta Episode 8. Love & Hip Hop: Atlanta airs every Monday on Vh1 8PM EST.
Follow us on twitter@hiphopenqmag
L
ove
and Hip Hop Episode 8 – Full version
Comments
comments
Category: Latest Hip Hop News, Media Gallery, Talk of the Town