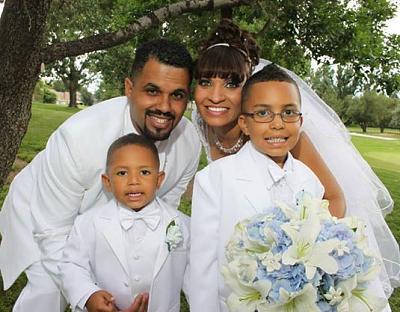 As a 19-year old Rene Lima-Marin never thought that his actions at that age would cost him his life is prison.  Now after serving 10 years in prison and then seeing 6 years of freedom, Lima-Marin is now facing 98 years in prison over a clerical error.
When Rene Lima-Marin was 19, he walked into two video stores with an unloaded shotgun and robbed each store at gunpoint. He was soon after caught and served 10 years of what he believed to be a 16-year sentence.
Since leaving prison the Colorado man has turned his life around.  He got married, had kids, and bought his first house.  As of January of this year, all of what Lima-Marin had built in these last years came crashing down when a judge ordered that he should be sent back to prison because of a clerical error that occurred during his case.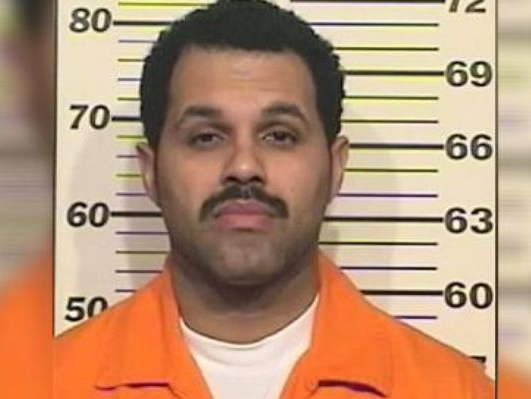 Lima-Marin states that his appeals lawyer gave him bad advice when she advised him to withdraw his appeal for a reduced sentence.  His lawyer was under the impression that his sentences would run concurrently and that he would only have to serve 16 years, but she was wrong, and so was the court file sent to the Department of Corrections.  Lima-Marin, now 35, was actually sentenced to serve consecutive terms totaling close to 100 years.
"I did something wrong," Lima-Marin said. "I acknowledge the fact I did something wrong. I take responsibility for the fact I did something wrong. But I also believe I completed the punishment, the just punishment for the crime."

"People have raped, molested kids, taken lives and 15, 20, 25 years. And I made a mistake and tried to steal some money and I am given my entire life in prison? It just doesn't make sense," he said. "I would have never had a wife. I would have never had children. I would have never bought a house. I would have never done any of those things. But I did those because you let me out. And now they are being punished for something they had absolutely nothing to do with."
We are all familiar with the saying, "You do the crime, you do the time," but who's wrong and who is right in the case of Lima-Marin.  The man was set free to live his life. Then, years down the road he is taken from his family to serve time for the same crime he just spent 10 years incarcerated for.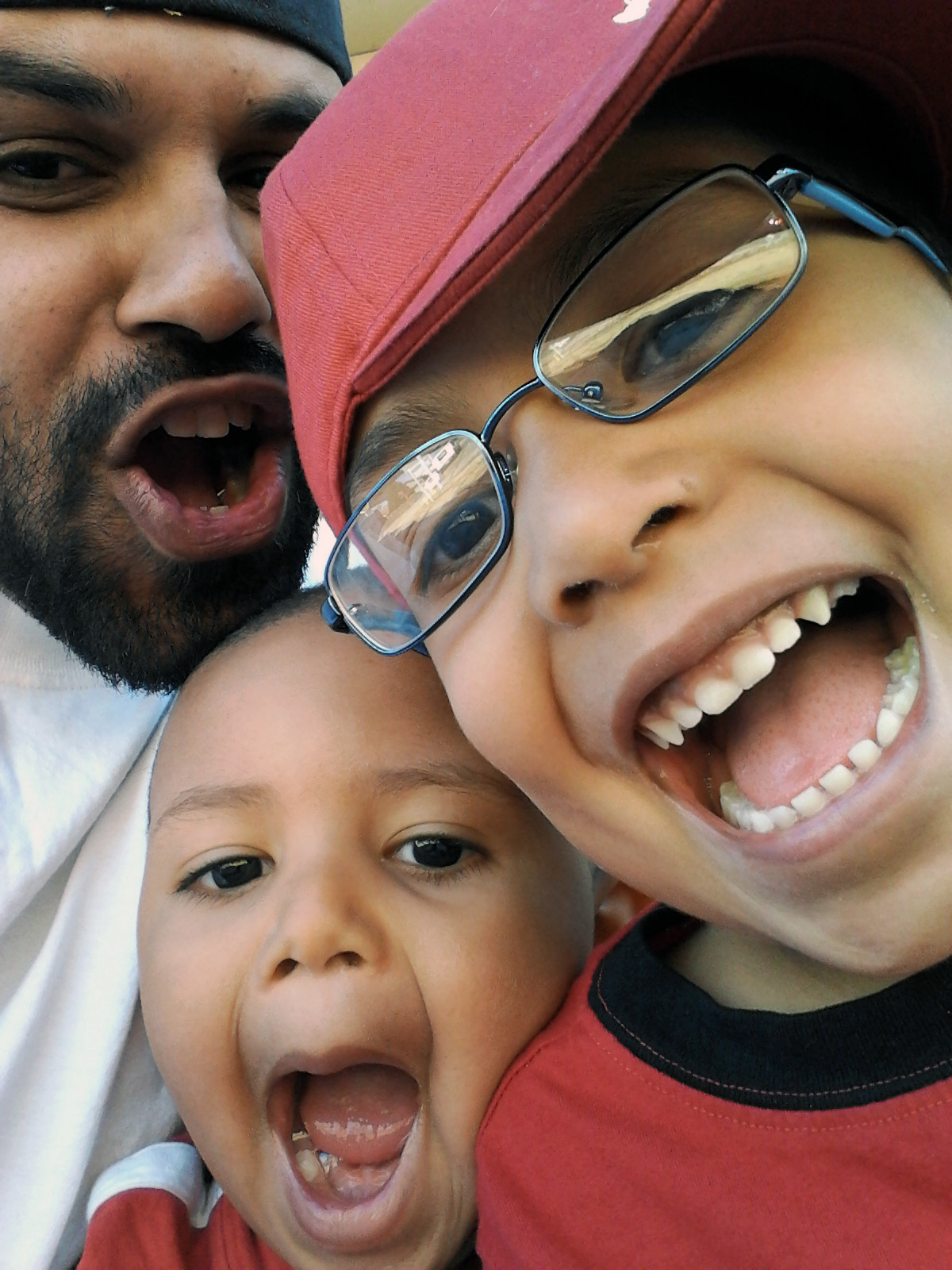 The night Lima-Marin was taken from his home by police officers, his wife told her two young sons that their dad had to go to work as he was taken away in handcuffs. If you are a parent, that has to tug at your heart.
I am sure this would be an easier argument if Lima-Marin was a murderer or a rapist, but he's not.  He's a married man, fathering two children, living the "American Dream".  I understand that the criminal justice system has to be fair and equal, but how often have we truly witnessed "fair and equal"?
According to reports, Lima-Marin will be eligible for parole in 2054, when he's 75.
Follow us on Twitter @hiphopenquirer
Comments
comments
Category: Crime Stories, Legal, Media Gallery, Special