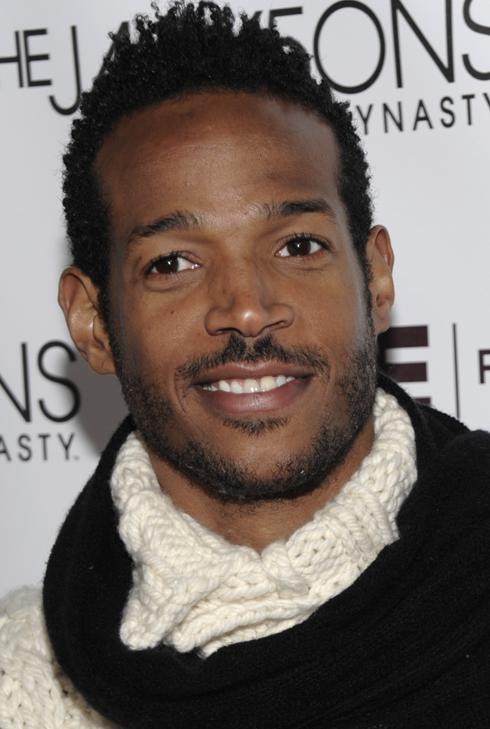 We love how funnyman Marlon Wayans can take a very controversial situation and put a funny spin to it and this is the case when a TMZ camera man caught up with the comedian/actor on a New York City street while he was in town to promote his movie Haunted House. Carmelo Anthony was recently suspended by the NBA for attempting to start a fight with the Boston Celtic's power forward. Allegedly Garnett uttered during the conclusion of a victory game to Anthony that his wife La La, tasted like a bowl of Honey Nut Cheerios, to which Anthony wanted "talk" to him.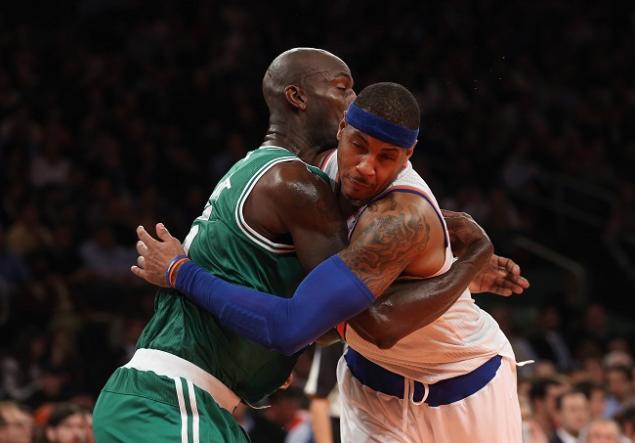 When asked who did he believe would win a fist fight is Carmelo and Kevin Garnett came to blows, Marlon didn't hold back any punches (pun intended).
Mr. Wayans lives and breathes comedy. He has collaborated on films with his brothers since the '80s and spent time on In Living Color in the early '90s. Wayans has had a fairly prolific career for a man of 40, juggling acting, writing and directing often at the same time.
Follow us on twitter@hiphopenquirer
Comments
comments
Category: Latest Hip Hop News, Media Gallery, Talk of the Town