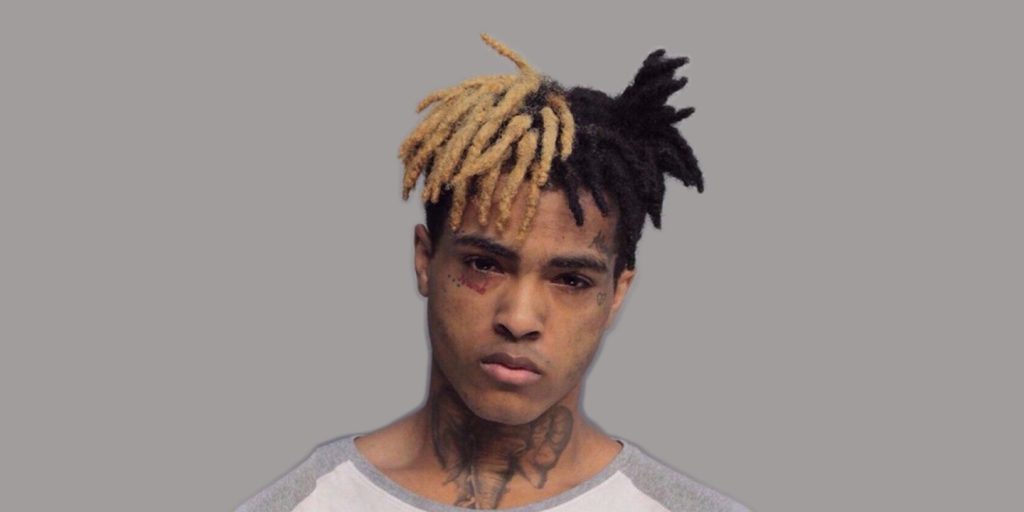 Florida rapper XXXTENTACION has been souring Drake's name ever since there was a debate between fans if Drake had stolen or bit his flow on the song "KMT". On XXXTENTACION's behalf there really seems to be an issue, as he went on Twitter and not so subliminally told Drake not come to Florida or it could get violent.
Member of the Migos, Offset, was on Instagram live today and listened to comments made by XXXTENTACION disparaging Drake found them ridiculous. The "Bad and Boujee" rapper said in the video,"You niggas is silly. How you unheard of talking about a nigga stole your swag? We ain't even heard of you, shorty. Get your ass out of jail and run that shit up. Whatever your name is. You tripping."
These words have seemingly prompted XXXTENTACION, as he responded on twitter with the following tweet.
If you got my name in your mouth don't be suprised if my dick ends up in it too.

— MAKE OUT HILL – XXX (@xxxtentacion) April 3, 2017
//platform.twitter.com/widgets.js
While this tweet would seem fairly inauspicious under any other circumstance, the day's transgressions make it obvious who he is referinge to. If you still could not read between the lines he retweeted a post where Offset appearing to be wearing some merchandise of XXXTENTACION's.
@XXL @OffsetYRN @Migos you "haven't heard" of @xxxtentacion but you wear his merch?? pic.twitter.com/JFXV5DQIpl

— ㅤ (@maxpinksaturn) April 2, 2017
//platform.twitter.com/widgets.js
Are two grown men about to begin a beef over another grown man? It actually appears so.
Comments
comments
Category: Latest Hip Hop News