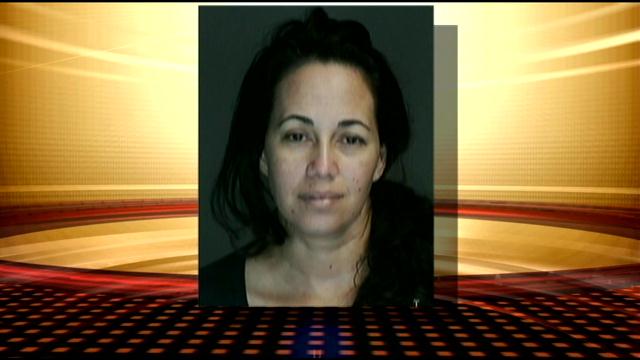 A woman from Mamaroneck Village in Westchester County, NY is charged in the death of her four year old son.
The woman identified as Manuela Maria Morgado, 46 was found in a semiconscious state when police arrived at the home responding to a 911 call from a family member.
Morgado reportedly asphyxiated her son. Four-year-old Jason's Reish's body was found in the bedroom of the home.
The mother was reportedly involved in a heated custody battle with the boy's father, while leaving a suicide note at the scene.
A neighbor told ABC News what he thought of Morgado.
"She just seemed to be a terrific, very upbeat person," neighbor Andrew Landau said. "Always with the son. The dozen conversations I had with her were absolutely terrific. Nothing that would give you any sense that something like this would happen."
Morgado was taken to Mamaroneck Village Court on a second-degree murder charge.
According to The Village of Mamaroneck Police 46 year old Morgado was taken to the hospital for an evaluation, and is due back in court Oct. 4th, 2012.
Hip-Hop Enquirer Magazine | Follow us on twitter @hiphopenquirer
Comments
comments
Category: Crime Stories, Latest Hip Hop News, Media Gallery