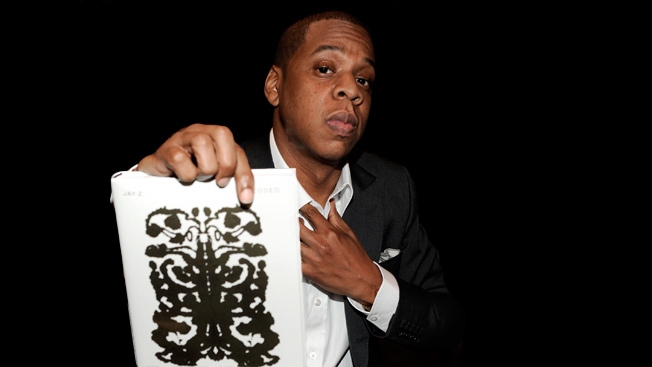 In addition to the music, each artist has a brand.  However, artists seldom focus on the brand as a business.  This is unfortunate as the artist's brand can potentially be more lucrative than the music itself.  The advancement of technology and social media are quickly changing the landscape of the music industry and allowing artists to communicate directly with fans.  In some ways, these advancements are evening the music marketing playing field which was once dominated by the major record labels.
[kkytv id="bqVxA5ZCCYU"]
The artist's image and brand should be carefully constructed over time.  Prior to the emergence of social media, the major labels played an important role in marketing artists and controlled so much of the music industry, while many independent artists struggled to obtain visibility.  Today, as the lines between TV and internet are becoming obscure, an artist's online presence will serve as an important part of his brand positioning.  Fans desire access and the growth of social media outfits such as Facebook, Twitter, and LinkedIn have allowed artists to directly engage fans and in many ways allow fans to collaborate with the artist.  When fans are excited, engaged and talking about the artist, they are more likely to buy.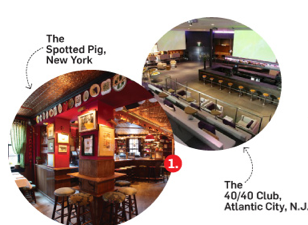 This is very important.  The fans are not only interested in buying the music, they are now more likely interested in buying goods or services attached to the artist.  And here, the artist brand is truly being defined and developed.  More importantly, as the artist develops the brand, there must be a strong sense of who are the fans, i.e., the customers.  Once the artist's fan based and fan loyalty is discovered, the artist's brand can now be monetized through product endorsement deals and licensing opportunities where corporations are authorized by the artist to use the artist's name, image and likeness connection with products or services.
In order to obtain success beyond the music, it is imperative that an artist's intellectual property is protected.  Intellectual property consists of the artist's stage name, logo and even nicknames.  Moving beyond elementary copyright law, which prevents someone from making an unauthorized copy of the artist's music and videos, trademark protection prevents the unauthorized use of the artist's name, logo, etc. in connection with the artist's services or products.  As the artist's brand grows, so should the artist's intellectual property portfolio.  This is important because you cannot license or monetize what you do not own.
[kkytv id="ReS1kgeSo4g"]
Many independent artists overlook the value of filing trademarks to protect their brand.  Wiz Khalifa has been around for several years, and only in recent months has Wiz Khalifa filed trademark applications to protect his WIZ KHALIFA brand.  He has filed applications for products and services ranging from clothing and perfume to entertainment.  With this, Wiz Khalifa can now partner with different manufacturers and licensors through licensing deals where he can authorize his partners to use his name, voice, and likeness to brand products and services.  In filing these trademark applications, Wiz Khalifa has put the world on notice that any attempt to profit off of his name, image, and likeness will be met with litigation.  With this move, Wiz Khalifa joins the likes of Shawn "Jay Z" Carter who owns the trademarks JAY-Z, JAY-Z BLUE, and SHAWN CARTER for various goods and services.  So, in addition to his music, Wiz Khalifa will monetize his brand by selling products and services while he sleeps.  Now, that's definitely how you move beyond the music.
Follow us on twitter@hiphopenquirer
Comments
comments
Category: Feature, Latest Hip Hop News, Media Gallery