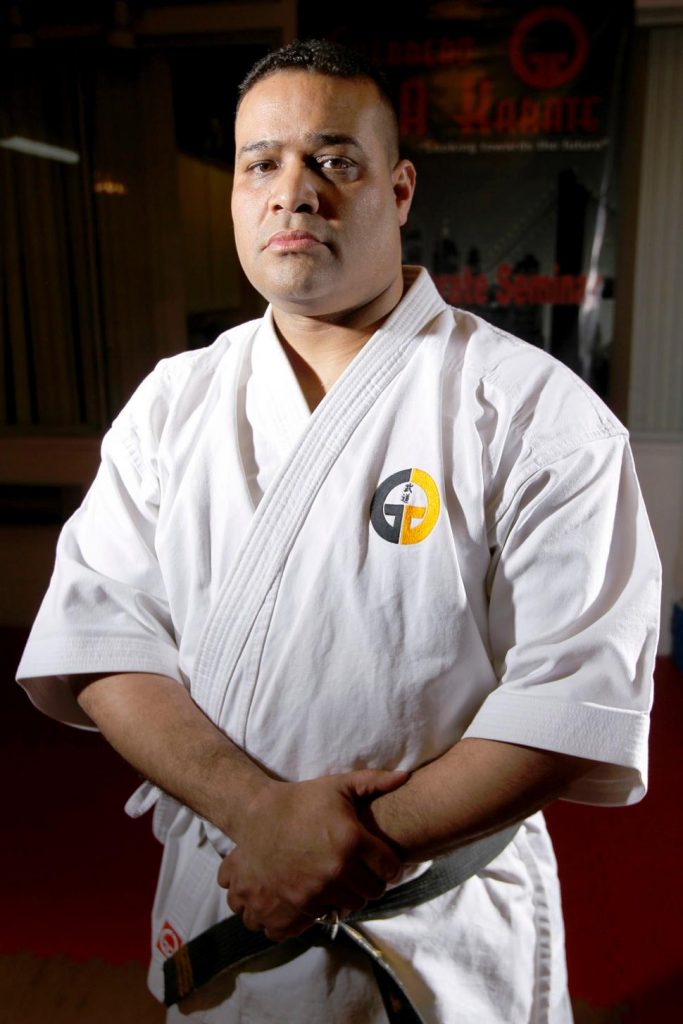 NYPD Police Sergeant Jose Guerrero who is also a martial arts master is being accused of shooting his children's mother in the neck because of an alleged domestic dispute.
The woman stumbled into the emergency room of St. John's Hospital in Yonkers seeking treatment for the wound according to police. It appears the wound was non-life threatening since she was treated and released.
The Bronx cop, who works in the 45th Precinct, was taken into custody at his Warburton Ave. He was also suspended without pay once his superiors were alerted to his alleged crime. Why many cops have been under fire for the senseless shooting of unarmed people of color, Guerrero is someone who has been known to help his Yonkers community by way of mentoring young adults.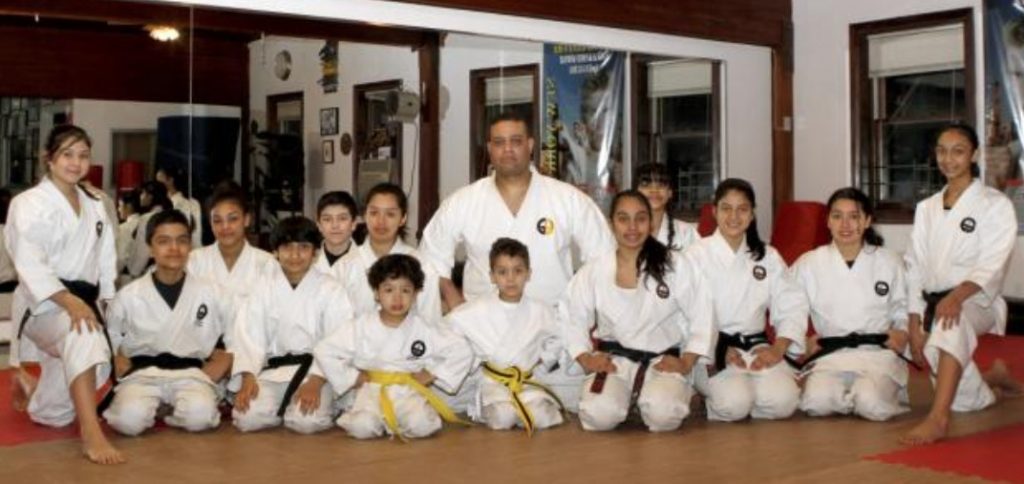 The fifth-degree black belt opened his school, or dojo — Guerrero UBA Karate — nearly 10 years ago in Yonkers, where he teaches about 30 students ages 5 to 15 regardless of whether their parents can afford the tuition.
"If the parents can't pay me I tell them pay when you can," said Guerrero, 47, who now serves in the 45th Precinct. "Or they help out. They clean or they prepare food if we have fund-raisers. When I see the results I have no doubt I'm in the right place. This is where I have to be."
We know what you are thinking; why would someone with that type of training resort to shooting his wife in the neck? His defense should be pretty interesting to say the least.
Follow us on twitter @hiphopenquirer as this story develops.
Comments
comments
Category: Crime Stories, Latest Hip Hop News, Talk of the Town