Midwest rapper turned businessman Nelly gives MTV News more about the "drug" arrest early October. He makes statements that the illegal bust in on his tour bus weeks ago was "alarming and baffling".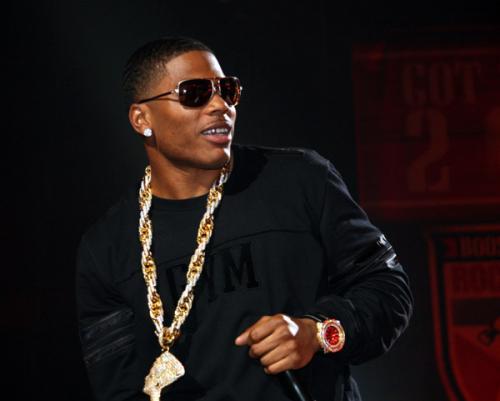 On October 11, law enforcement pulled over Nelly's tour bus, finding heroin and more than ten pounds of marijuana. They also found a loaded .45 caliber handgun.
Brian Keith Jones was Nelly's bodyguard of ten years and was arrested for the illegal drugs and weapons possession. Nelly soon after released a statement claiming that he had nothing to do with the incident.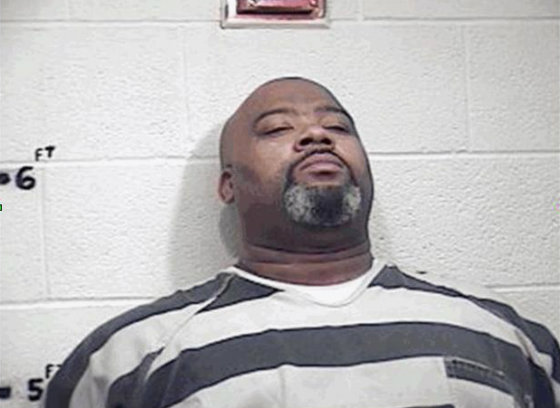 Just recently, in an interview with MTV News this past Tuesday, Nelly gave his version of the matter in more detail. "I think it's always alarming. I think in this case it's really alarming when you find yourself in a situation that you dint put yourself in. That's the only thing that I think is baffling, and I think that's the part that hurts the most."
"You work so hard to achieve certain things, and it's not the consequence that hurts you the most, [it's]the perception," Nelly stated.
Watch and listen to the interview below:
Hip Hop Enquirer Magazine | Follow us on twitter @hiphopenquirer
Comments
comments
Category: Latest Hip Hop News