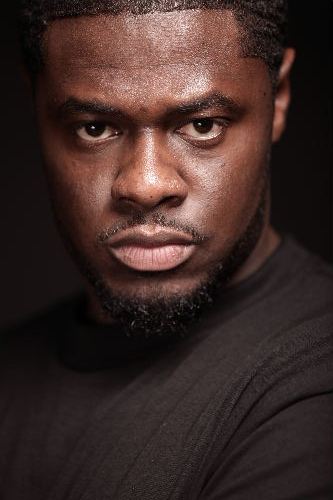 If there's one state that needs a hometown hero, we would definitely have to say that state would be Delaware. The state's newest up and coming hip hop star, Custo, grew up listening to the sounds of Mobb Deep, Nas and Rakim stating that "They just seemed to be real street dudes with a purpose, that's what I liked, that was the environment I was in, that's how I saw myself growing up."
Gusto stepped into the studio for the first time when he was in his late teens, and since then he's started building a name for himself with albums such as Academic Street Hustler which was followed up by his recent mixtape, Most Valuable Hustler.
Recently, Custo had a stroke of luck, when he hit award-winning producer Drumma Boy on Twitter asking for a beat, which Drumma finally responded to, resulting in Custo's latest single, "Untaxed Currency". "I included my phone number and said, 'If you decide that you want to give me a beat, call my phone and sure enough, a couple of days later he called and said, yo, this is Drumma. I told him, 'you are a real ass nigga for doing that. For you to do that shows your character in this industry to remember where you came from.' He said, 'Yo,man, I'm never gonna be fake! I'm in the industry but I'm not industry!'" said Custo about the rare matchup between the two.
As of now, Custo is doing shows all over the East Cost and in the South, while recording for his next project. Until then, be sure to check him out at www.custo.com.
Follow us on Twitter: @HipHopEnqMag
Comments
comments