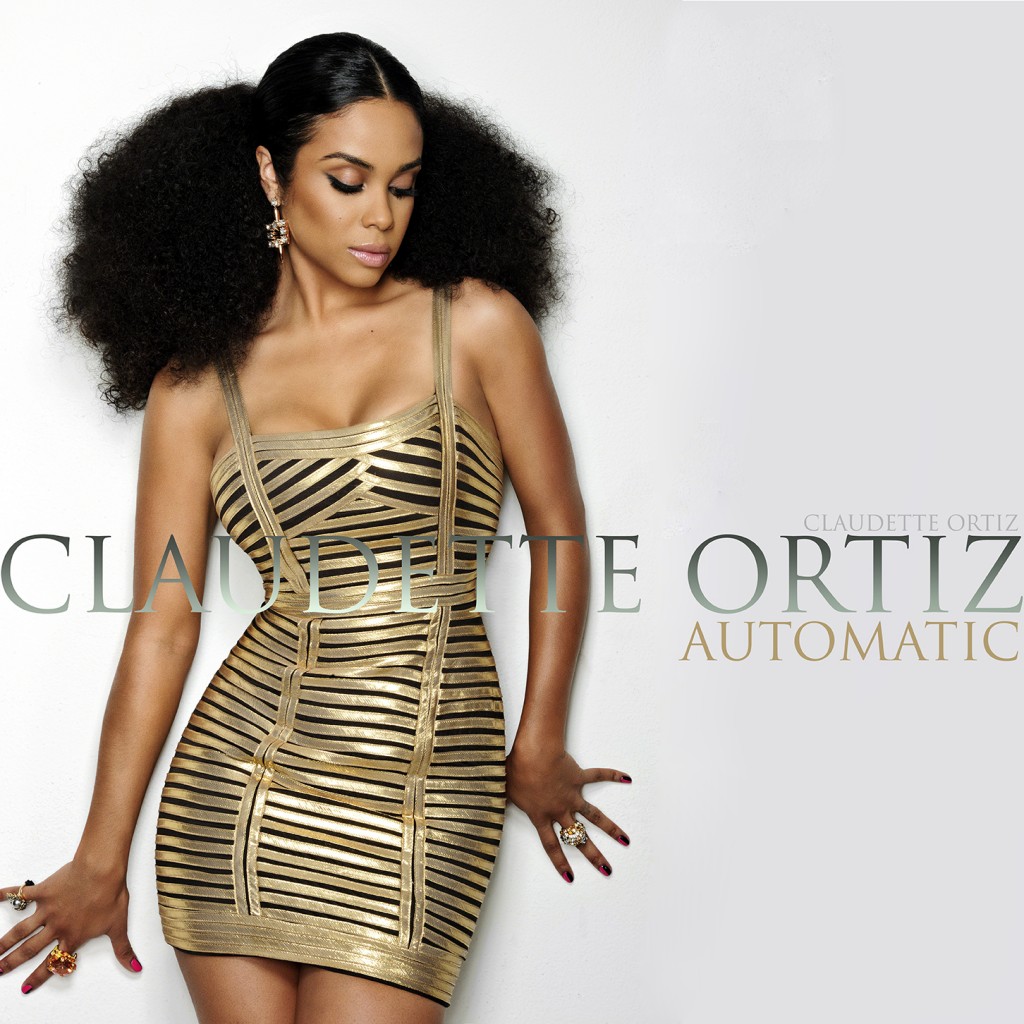 At 16, a stunningly beau1ful and vocally talented CLAUDETTE ORTIZ, was discovered by Wyclef Jean and Jerry Wonda becoming the third and only female member of City High. The hot young trio quickly took the world by storm with their poignantly conscious debut single, "What Would You Do." The Grammy nominated group described as a "refreshingly innova1ve mix of R&B, Soul and a smaKering of Hip-Hop" by Vibe magazine consisted of ClaudeKe, Ryan Toby and Ryan Pardo.
City High quickly became known as the group with the provoca1ve lyrics, pulsa1ng beats and great vocal harmonies. "What Would You Do," depicted a young woman fallen on hard 1mes, desperate to feed her kids and ul1mately deciding to sleep with a man for money. Dealing with real life situa1ons, the song begs for the listener to answer, What Would You Do? Needless to say, the single with its in your face, true to life lyrics shot up the R&B/Pop charts both domes1cally and interna1onally and became the group's first Grammy nominated single. But, it was not un1l their follow up single, "Caramel," and ClaudeKe's duet with Wyclef, "Two Wrongs," hit the airwaves that audiences and industries everywhere began to hone in on the Caribbean beauty's ability to play the guitar and her vocal prowess.
As the music soared the Willingboro, NJ na1ve's profile soared. Press developed an insa1able appe1te for the self-taught, sultry voiced musician. Mesmerized with CLAUDETTE's beauty, Maxim named her a sex symbol in their Hot 100 issue. Blender called her "the sexiest woman in hip-hop." Vanity Fair included her in their top 12 ar1sts to watch. The New York Times chronicled the tutelage of Andre' Leon Talley, an editor at large for Vogue, as he introduced CLAUDETTE to the fashion world in Paris.
Then it all stopped. The group disbanded. CLAUDETTE, now faced with fewer life choices, worked as a chef during the morning, cleaned houses during the day and pursued songwri1ng at night. Guided by her steadfast moral compass, CLAUDETTE had her own answer to the ques1on: "What Would You Do" she chose the hardships that came along with honest work while trying to earn enough money to care for her family. Desperate, humiliated and on her last dime, she decided to join Air Force Reserves. However, the day before her appointment to sign in, she got a call from TV One's producer of the reality show, R&B Divas, LA.
Whisking off to Los Angeles with the inten1ons of making this plaborm the catalyst for her career revival CLAUDETTE again becomes the last member added to the cast. The show stars six divas: documen1ng their professional careers, friendships and personal lives as they play, work and struggle to get their careers back on track. R&B Divas: LA, has become TV One's most viewed network show, ever.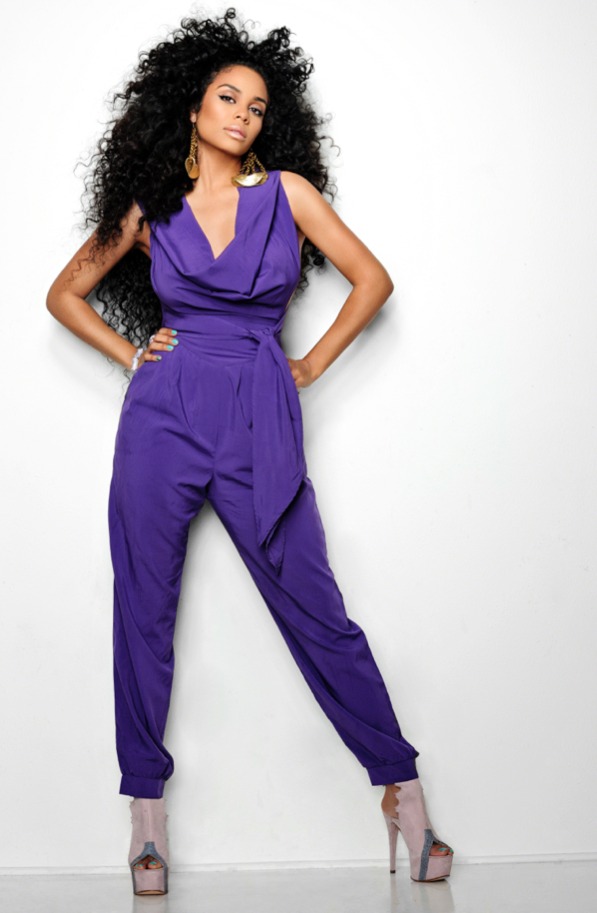 CLAUDETTE aims to inspire others by the hard choices she has been forced to make describing herself with one word: enduring. "It is not about how fast you finish, but rather giving it your all and figh1ng un1l the end."
While filming for the reality series, CLAUDETTE remains steadfast in her posi1on to never be "there" again. Con1nuing to use God as her guide, she's in the studio recording her solo album and exploring film and addi1onal television opportuni1es.
Complex magazine named her as "1 of 10 Sexy R&B Singers Who Should Make a Comeback," CLAUDETTE is currently doing just that!
Follow us on twitter@hiphopenquirer
Comments
comments
Category: Latest Hip Hop News, Music, New Music Alert