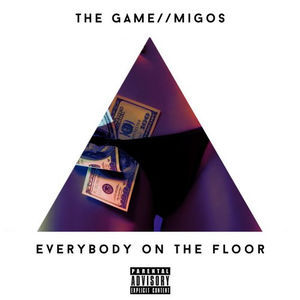 The Game is preparing to drop his newest album "The Documentary 2" this summer. With already releasing singles with Dej Loaf and Drake, "The Documentary 2" might be a classic. The west coast rapper has dropped a new official single called "Everybody on the Floor" featuring Atlanta trio Migos. On the track, which sounds like it could be a Migos song until Game finally enters on the 3 minute mark.
"When I'm in L.A., I feel like Blake Griffin/Shout out to my trap niggas in the kitchen/You came in with your bitch, now you say she missin'/QC The Label and we independent/Quavo the lieutenant."
"The Documentary 2" will be released in August and will feature appearances by Drake, Dej Loaf, Dr. Dre, Pharrell, and Scott Storch.
Check out the song below.
Follow us on Twitter @Hiphopenquirer
Comments
comments
Category: Music, New Music Alert