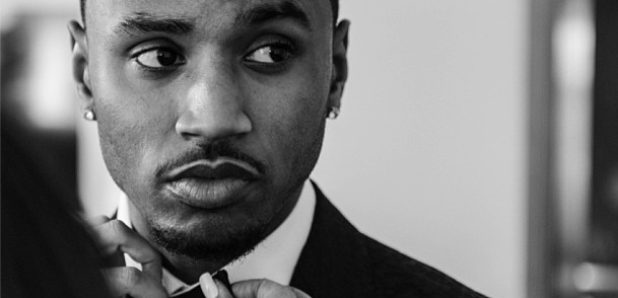 American recording artist and singer-songwriter, Trey Songz, has dropped, yet, another single , "What's Best For You", from his upcoming album, Trigga, scheduled to be released on July 1st, 2014. Since his musical debut in 2005, the R&B/Hip-Hop sensation has been releasing popular hits, breaking the hearts of his female fans (rightfully so, nicknamed Mr. Steal Yo Girl), and awarded in categories such as Best Male R&B Artist at the BET Hip Hop Awards in 2010. Now on his sixth studio album, there is no telling what to expect from this successful Virginia native.
[kkytv id="cq7cnwhn0Jc"]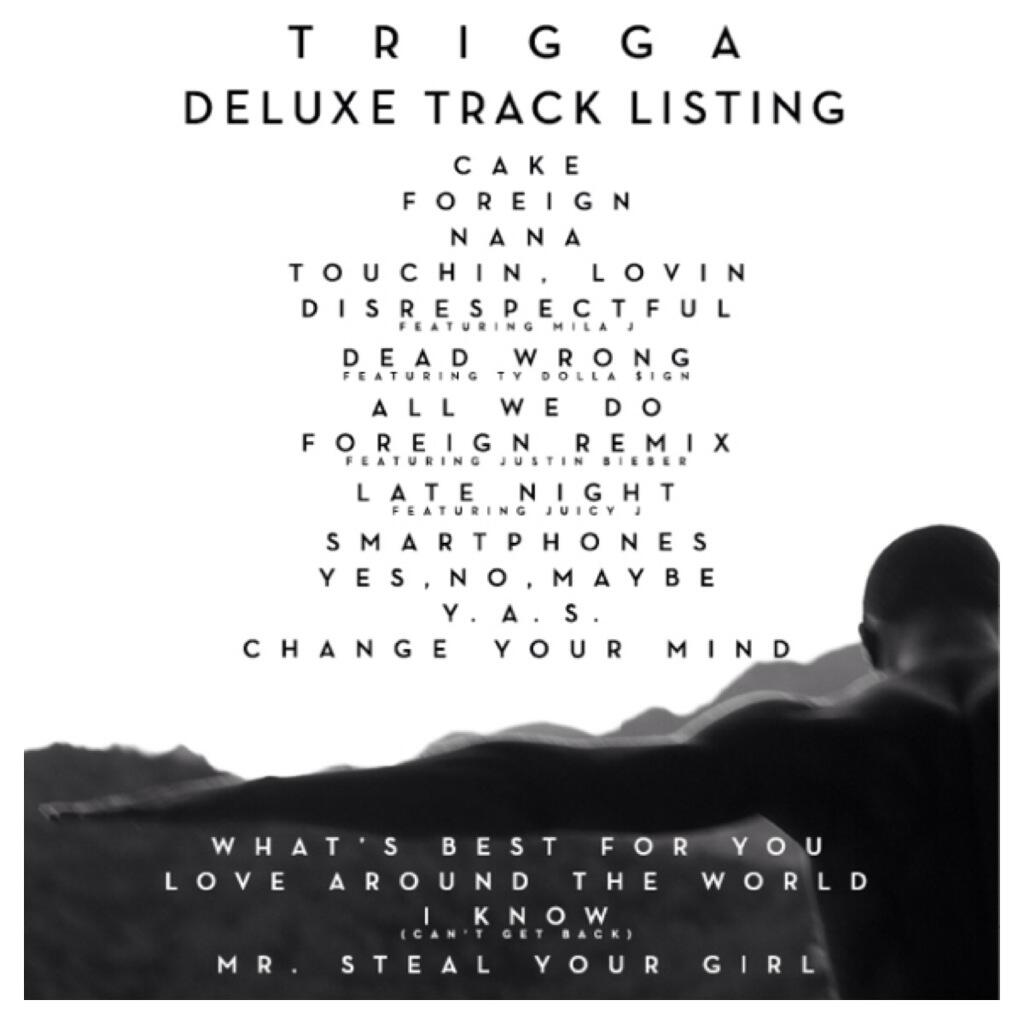 Little by little, the self-proclaimed "Prince of VA" has leaked singles from his new album. Recent singles from Trigga, including Foreign, SmartPhones, Change Your Mind, NaNa have been absolutely nothing short of prosperous for the 29-year-old artist. Lead single,  "NaNa" , had swept the country not too long before the second promotional single, "SmartPhone" was released. The track "What's Best for You" was released as a countdown single alongside the pre-order of the album on iTunes on June 3rd. The "Trigga: Deluxe" track listing has been leaked in the United Kingdom, though the "Trigga" regular track listing is not to be announced just yet in the United States.
 Follow us on Twitter @HipHopEnquirer
Comments
comments
Category: Media Gallery, Music, New Music Alert