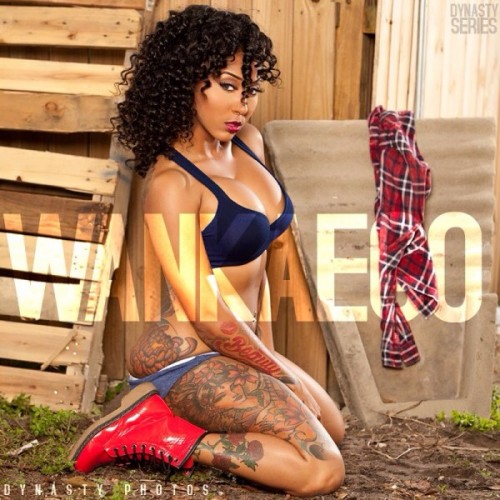 Wankaego undoubtedly lives up to her name, meaning "worth more than money" deriving from the Ebo tribe of Nigeria. This Orlando native, Atlanta-living lady has earned the respect of labelmates, Boosie and Webbie, as well as being the First Lady signed to Trill Entertainment. Not only is she the First Lady of Trill Entertainment, but she's one of the hottest urban models in the game, taking over every magazine cover from Straight Stuntin to Black Men.
[vsw id="2k2O-9Smj8A" source="youtube" width="525″ height="444″ autoplay="no"]
This 26-year-old Italian-Black self proclaimed "Queen of Trill" has recorded freestyles over Nicki Minaj's "Yass Bitch", Iggy Azalea's "Fancy" and Cash Out's "She Twerkin". Wankaego's most notable track is "Show Em", a collaboration with Boosie and Webbie featuring K-Camp. Will Trill Entertainment's First Lady go as far as her fans believe she can?
[vsw id="5FVUwa1yrBM" source="youtube" width="525″ height="444″ autoplay="no"]
[vsw id="PoYS47rbzYI" source="youtube" width="525″ height="444″ autoplay="no"]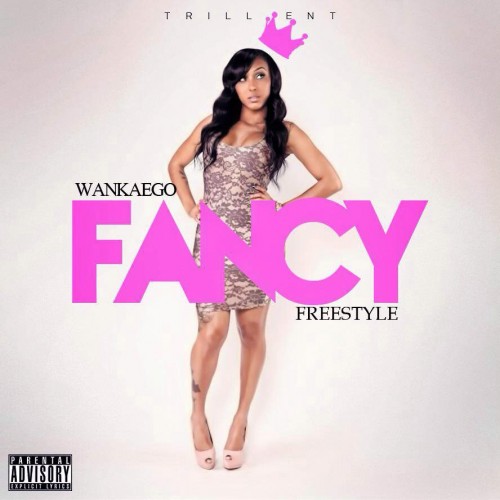 Follow us on Twitter: @HipHopEnquirer
Comments
comments
Category: Latest Hip Hop News, Music, New Music Alert