When You Release An Album, Throw A Party!
NBA Heiress, Anjali World, partied with Lamar Odom, Casey Veggies, DJ Carisma, Kalin White, Actor Johsua Triplet and many more in celebration for the release of her debut album, "Wolf Queen". Wolf Queen was produced by one man, and his name is Super Dave, a Bay Area native.
"I wrote this project with the hopes of inspiring young girls and women to stand up for themselves and know their worth. In the climate of today's society, its especially important for women to stick together and uplift each other.
Anjali will be going on an 8 city tour with Kalin White promoting her new album, and performing their joint record Supplier. Until then, listen to Anjali's album so you'll be able to sing along when she comes to a city near you. "Wolf Queen" is available on Spotify, and Soundcloud or you can download it on Itunes.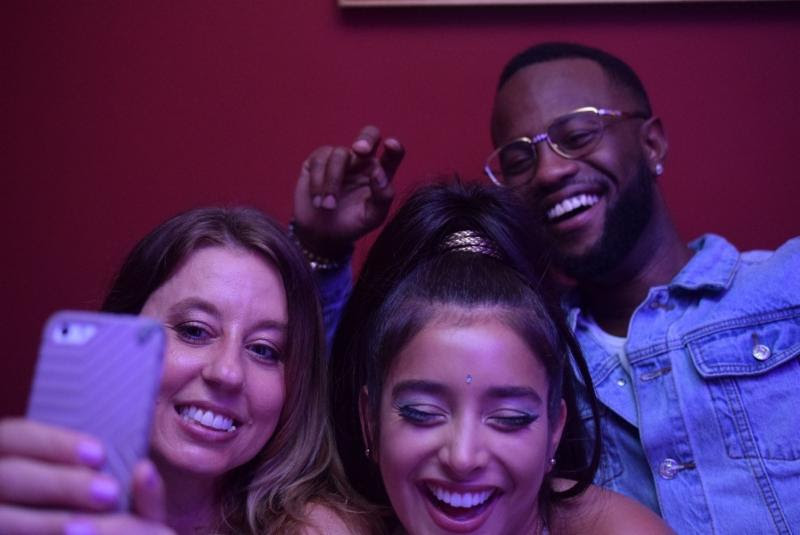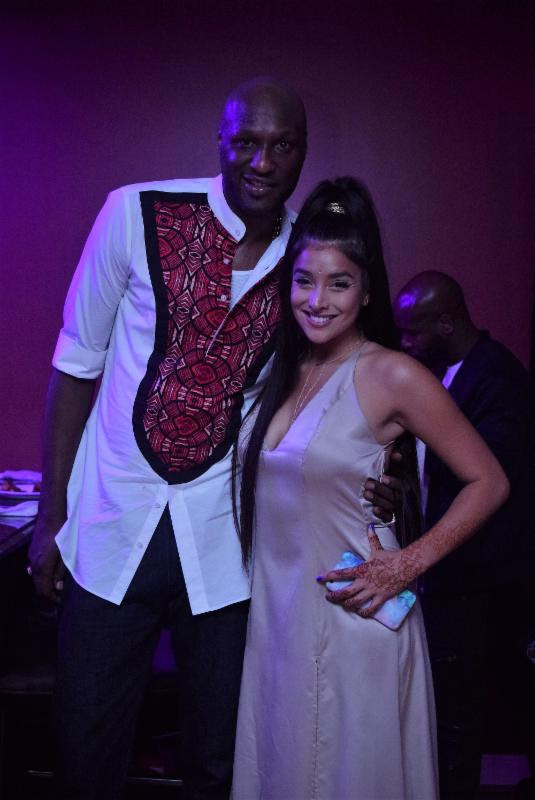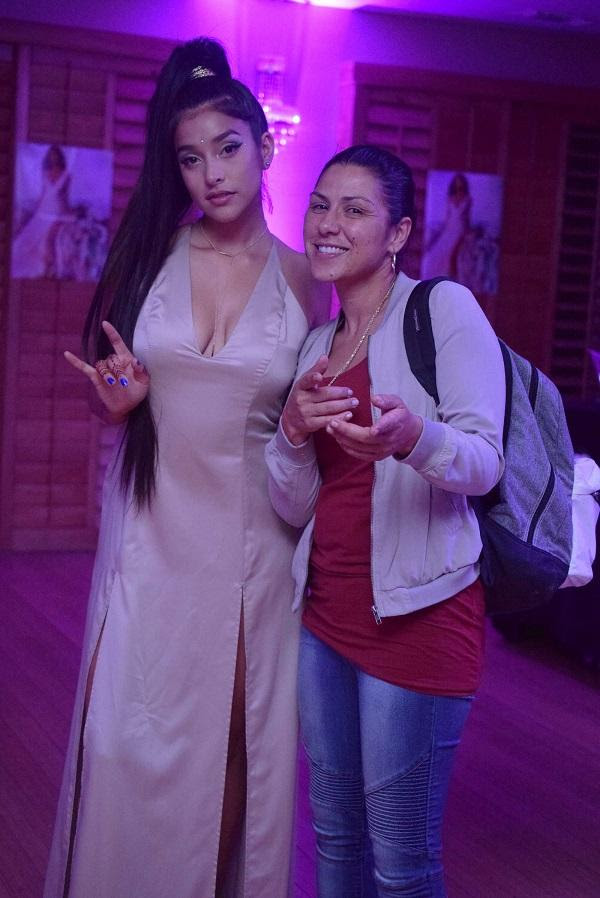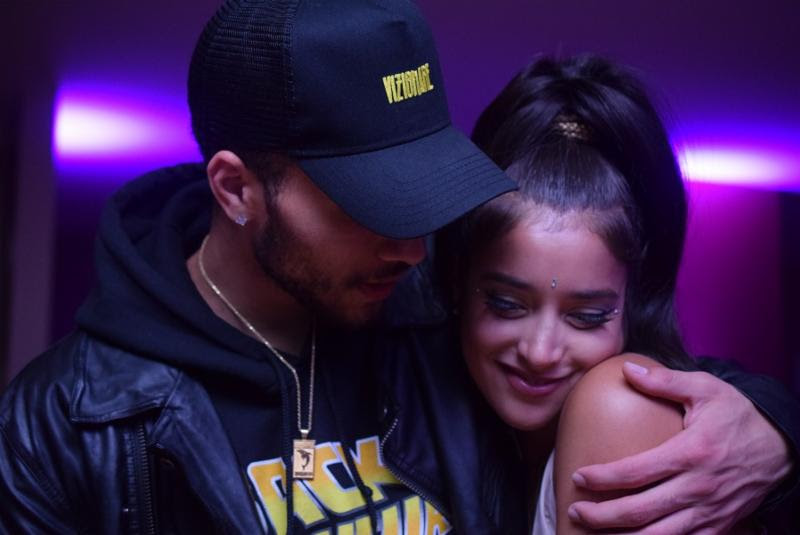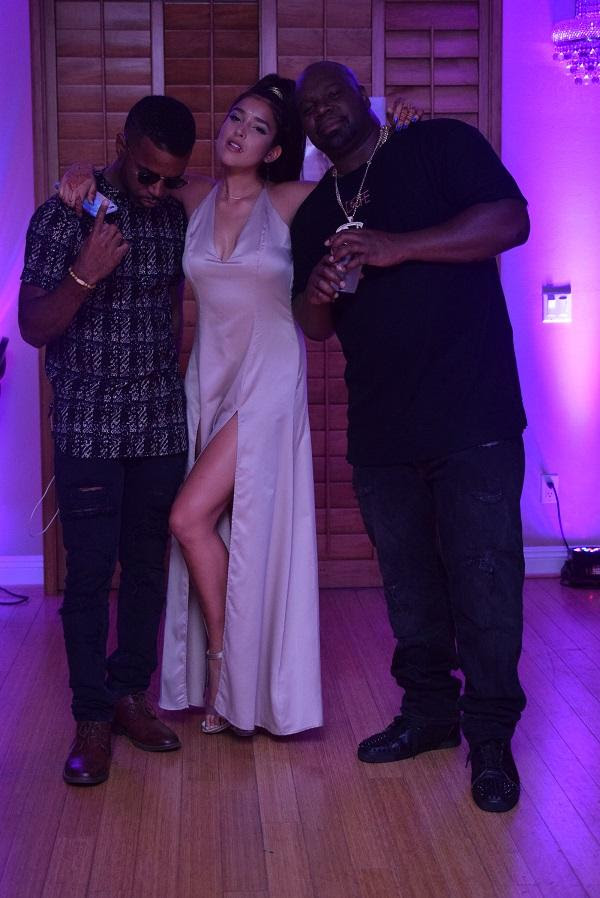 Comments
comments
Category: Breaking News, Media Gallery, Music, New Music Alert, Talk of the Town