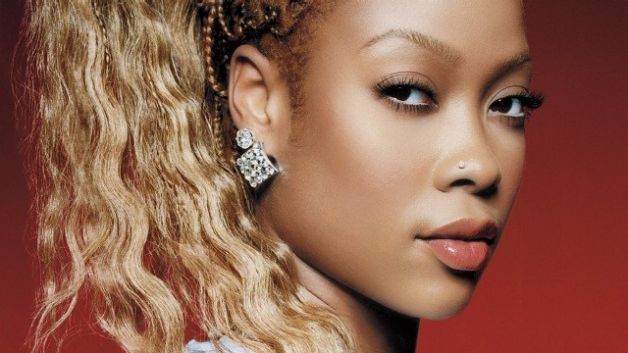 In this new visual, we follow Grammy nominated rapper Da Brat the day after she lost in a civil trial where she was ordered to pay a  $6.4 million dollar judgement that stems from a 2007 altercation in an Atlanta nightclub after assaulting  one-time Atlanta Falcons cheerleader Shayla Stevens.
In 2009, Stevens sued Da Brat and in 2014, a jury found the rapper responsible for causing permanent facial scarring, neurological impairment and severe mental pain as a result of the assault. Some are speculating that Stevens was acting when she took the stand to testify however a jury saw it differently.
February 28th marked the anniversary when Shawntae Harris professionally known around the world as Da Brat was released from prison back in 2011. Now in 2014, Da Brat ironically receives her civil verdict the 3 years after her release.
Editor in Chief of Hip Hop Enquirer, Dennis Byron broke the story and did a live TMZ interview with Da Brat. In the interview, Da Brat expresses her mind on how baffled she was with the decision. She goes on to say, "The girl deserved some compensation but $6.4 million, Hell No!"
In the above box, check out "Chronicles of Da 6.4 Million Dollar Woman."
  Follow us on twitter@hiphopenquirer
Comments
comments
Category: Breaking News, Celebrity Justice, Events, Latest Hip Hop News, Legal, Lifestyle, Music, Politics, Reviews, Special, Talk of the Town, Videos