Ne-Yo's new album R.E.D. is presently in stores, and last night the incredible dancing machine R&B/pop singer performed some of his most anticipated singles from the project, including "Let Me Love You", on The Jimmy Kimmel show live.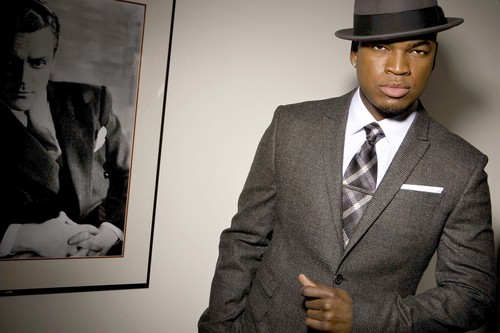 Ne-Yo and his dancers appeared to be in sync with everything from their moves to their all black attire. The massive Jimmy Kimmel crowd cheered, showing their support with waving and clapping hands throughout the air. The artist's energy reflected such positive feedback, and he sounded great live!
Check out the performance below!
Hip Hop Enquirer Magazine | Follow @hiphopenquirer
Comments
comments
Category: Latest Hip Hop News, Media Gallery