Nick Cannon Set To Play "Freeway" Rick Ross In Biopic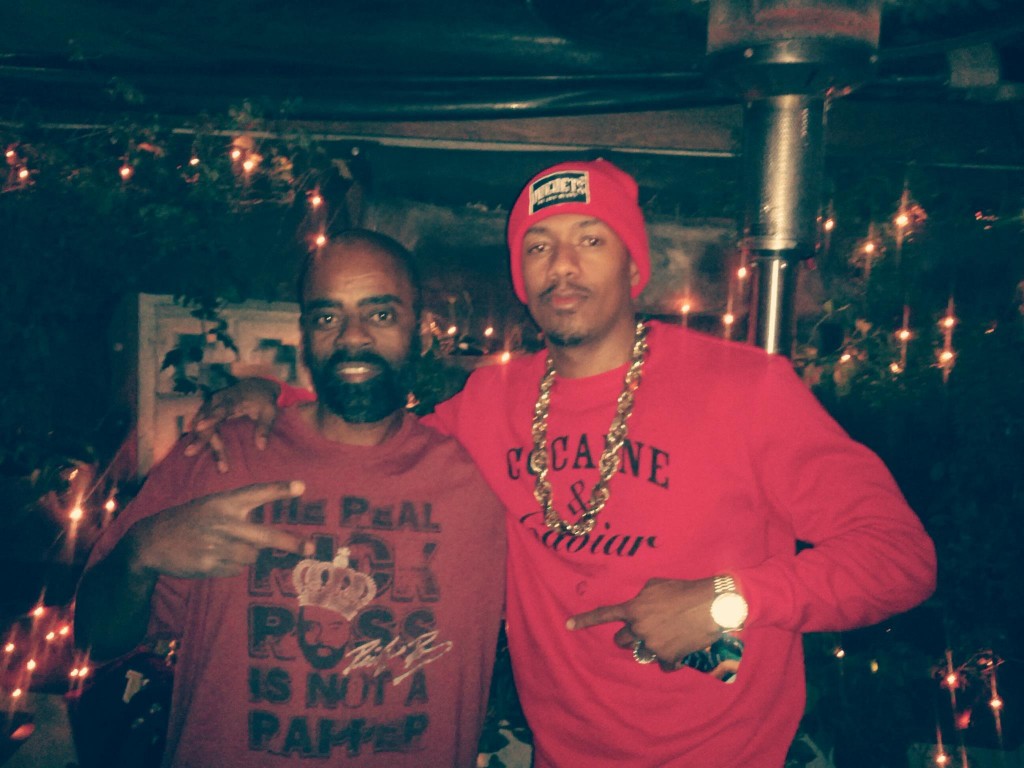 It looks like Freeway Rick Ross will get to tell his own story as Nick Cannon has signed on to play the renowned drug kingpin in an autobiographical film.
Rick Ross revealed the news on his Facebook page:
Great Meeting with Nick Cannon is about to play Freeway Rick Ross time to tell the Story of Cocaine, Contras and America. He came in and is ready to do the WORK to help tell it the RIGHT way!!! This is more than a MOVIE its a movement. www.FreewayLiteracy.org

www.FreewayRick.com We about to get this thing together for yall the story is SICK!!! Written by the Writer of Blow Nick Cassavetes CiTY of AnGeLS.
Freeway and Nick also released a Youtube clip discussing the project.
Freeway Rick Ross stated.
"I've been wanting him to play my role since '96. We got hooked up, I met him…I loved his personality."
Nick Cannon added,
"We family now. We gone get this thing right. However long it take, the story gotta be told."

In case you live under a rock, Freeway Rick is the man who had his identity stolen and then perpetrated by rapper William Roberts, who goes by the rap moniker "Rick Ross" and "Ricky Rozay."
He's been involved in a legal battle with Teflon for some time now trying to get the rapper from profiting off his name and identity.
Hip Hop Enquirer Magazine | Follow us @hiphopenquirer
Comments
comments
Category: Latest Hip Hop News